OnIndus services enable owners to maximize their PMIS investment, fostering collaboration across the AECO ecosystem. Check out some of our successes.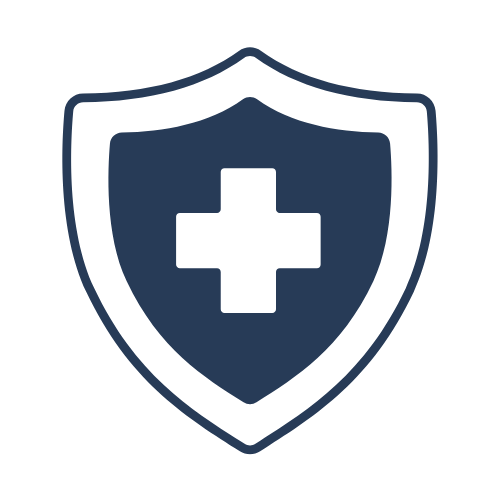 Healthcare Institute Case Study
Read How One of the Country's Largest Healthcare Institutions Uses OnIndus' Live Dashboards to Streamline Cost Tracking and Reporting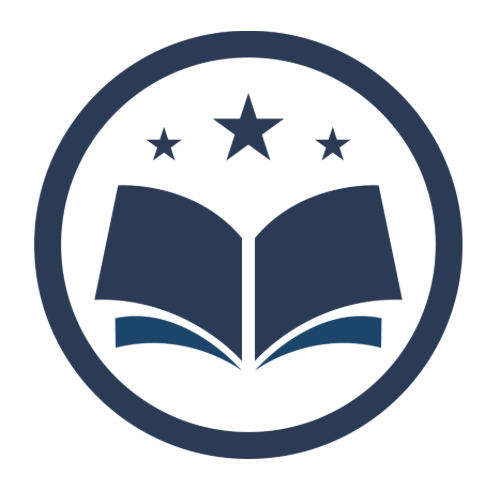 Higher Education Case Study
Read how the capital projects department of a leading U.S. State University improved their project monitoring and cost tracking inside e-Builder.
Floor & Decor Case Study
See how Floor & Decor accelerated their cost tracking in record time.
U.S. County Case Study
See how we delivered capital program analytics for one of the top 10 counties by size and budget.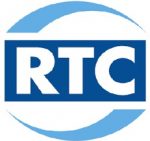 Change Management Case Study
See how we helped RTC Washoe enable industry-standard tracking within e-Builder.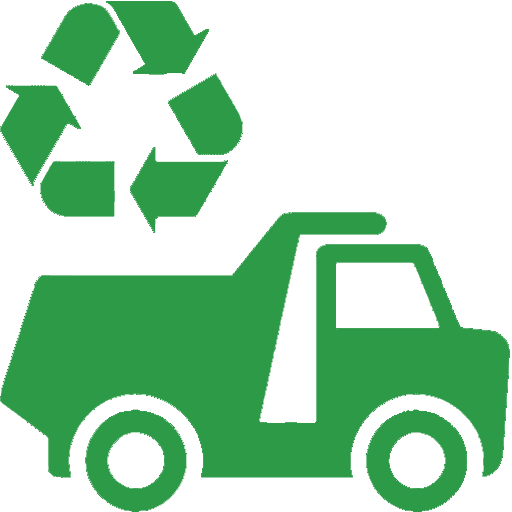 Waste Management Case Study
See how leading Waste Management provider transformed their project controls processes using e-Builder.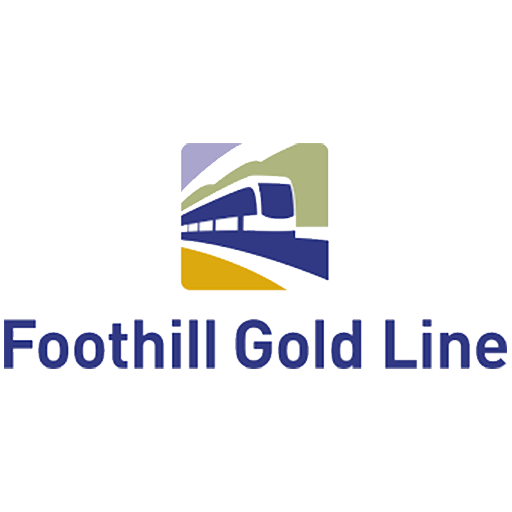 Foothill Gold Line Case Study
See how Metro Gold Line leveraged technology to automate business intelligence.