While the rest of the major commercial industries took advantage of the technology boom to redefine their processes and accelerate growth, the construction industry has been severely lagging behind to do the same. Decades of cost overruns, insufficient funding, poor project planning, and low return on investment are just some of the challenges that have always hindered the success of any construction project. As per a McKinsey report, on a global scale, labor productivity has increased by an average of 2.8% every year over the past two decades, and in manufacturing by an impressive 3.6%. But the construction sector has registered a mere 1% annual improvement.
However, data analytics and construction technology have slowly begun to take centerstage in the past decade that has helped fast-track many company operations and introduce enhanced efficiencies. After seeing the trickle-down effects of implementing technology processes and integrating them with business operations and program management, companies are now recognizing the immense value that data analytics and business automation solutions can bring to the table. When mapped accurately and integrated across all primary assets and functions, construction project management firms can benefit from data analytics to collect, unify and better understand their customers, inform the business processes and improve the entire project delivery cycle.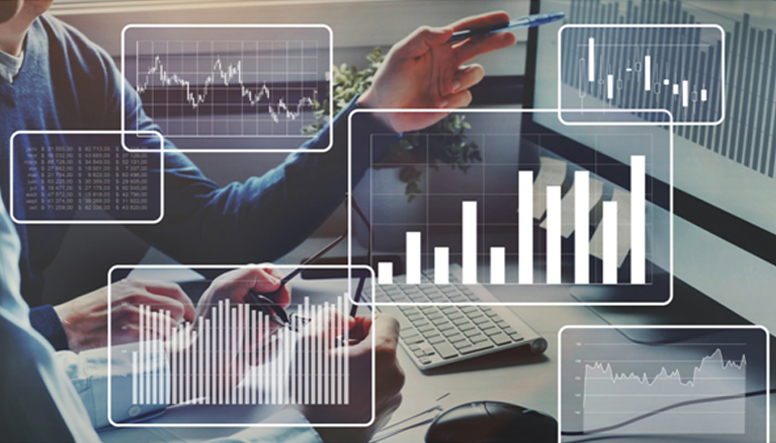 With the onset of COVID-19, construction firms have now realized that access to accurate and real-time data is crucial for companies to keep up with the rapidly evolving construction landscape and meet their unique needs. As per a recent study by McKinsey, the number of new commercial and residential projects has reduced by 22% from January through June, when compared to the first half of 2019. Due to this, one of the many priorities for construction companies across the industry is to look for new and advanced solutions that can optimize processes and reduce costs. Data analytics is one of the most reliable ways to chart the growth prospects and bridge the gap between every stage of construction from planning to execution and analysis to improve processes.
Here are some of the reasons how optimized project data can significantly boost the bottom line.
1. Construction planning and analytics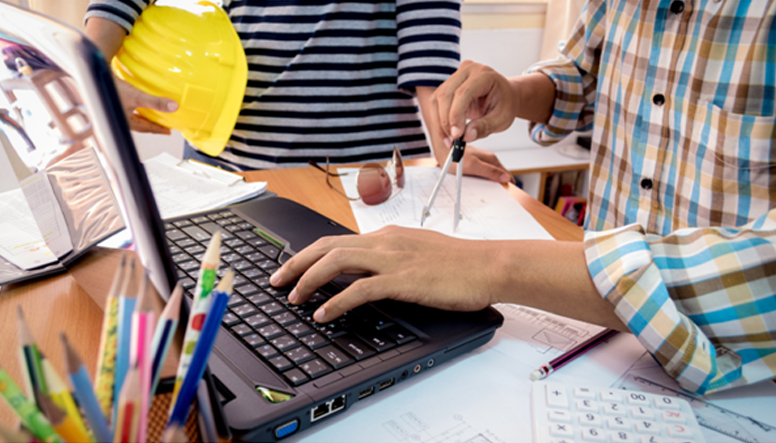 One of the most common problems in construction is connecting the field to the office. The challenge for contractors and project managers includes transforming paper-based workflows into digital, flow in data from siloes, and sub-par processes and solutions to ensure that critical data is collected effectively from construction sites. With data and predictive analytics can accelerate the collection of data insights and faster application performance for existing and future projects, all in real-time, on the field and across the organization. Construction firms can leverage these insights by implementing them to improve estimates, minimize delays and eventually reduce costs on future projects.
2. Reducing costs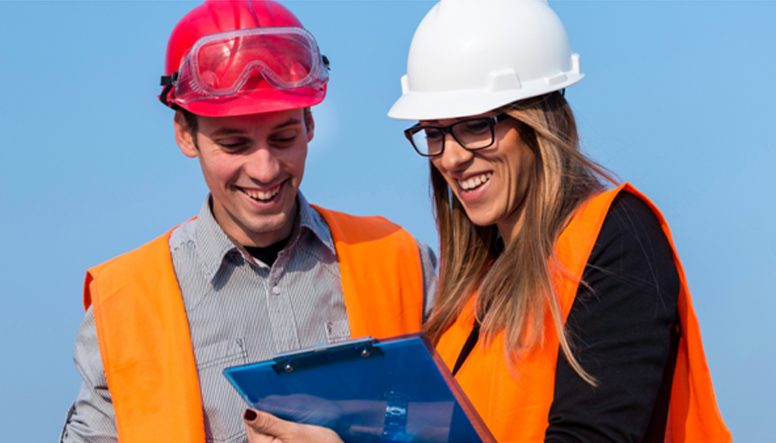 COVID-19 put many construction projects on hold, which has now made it critical for construction automation companies to be smarter with their spending and process optimizations. However, eliminating unnecessary costs implies knowing where and how to get rid of spending that is being duplicated. And for many firms, it isn't always easy. With data analytics and connected operations, project owners and contractors can gain maximum visibility into the flow of funds and uncover new areas to reduce costs.
Some of the more popular problems that smart analytics can help solve may include regulating fuel consumption, extend the lifecycle of construction assets and equipment, and optimized resource management. Project managers can choose to automatically unify and analyze specific data sets to address preventative maintenance needs, enabling companies to perform regular preventative maintenance, minimizing process downtime, and managing costs across the organization.
3. Accurate budgeting and job costing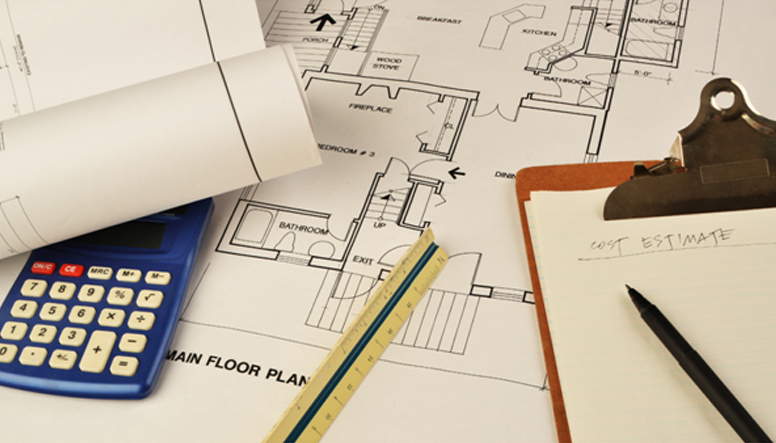 Conclusion
Real-time analytics is one of the most crucial pieces in building capabilities to improve business processes and navigate today's new normal. For that reason, data becomes one of the most valuable assets that businesses have in order to support its application in the construction industry to achieve long-term success. When implemented and leveraged correctly, data insights and construction technology can offer new opportunities for contractors to help them improve project performance, reduce duplicative costs, mitigate risks, and minimize project delays.
To understand how OnIndus can help you gain predictive insights from your capital project data, contact us via email (connect@onindus.com) or call us directly at +1 786 472 4840.