It has been over five decades since the release of the sci-fi classic '2001: A Space Odyssey' but we are still nowhere close to designing HAL 9000 – the movie's iconic AI that can efficiently run and optimize every system inside our living space. That is not to say that the technology hasn't progressed. With rapid advancements in automation and network infrastructure, there have been giant leaps in many aspects of smart home technology, including the construction phase. Today's innovative construction technology solutions are mature enough to keep track of records and eliminate inaccuracies by monitoring changes and adapting to them quickly, just like HAL.
The real potential of automating construction processes
The construction industry is one of the least digitized sectors worldwide, despite widespread need to streamline processes and improve productivity. As there are operational costs attached to integrating information from disparate systems into one dashboard and establishing a hierarchical systems between the field and office, finding smart ways to reduce the expenses incurred in your construction project management services is the need of the hour.
By implementing modern construction management software and customizing them to work in tandem with the existing legacy systems, these tools have logic capabilities that can be programmed to take smart decisions based on the required conditions. A well-equipped project management information system (PMIS) that is custom-fitted to the ERP system can automate many aspects, from regulation and contractual frameworks to appropriations and accurate funds forecasting, along with acceleration in determining the timelines for available funding with reserves and releases to programs and projects.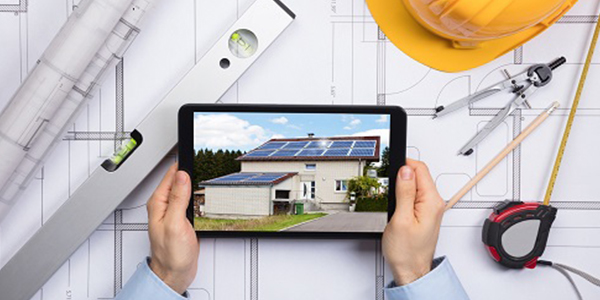 Three smart ways technology can reduce construction costs
There are multiple ways that a modern, effective construction project management software that is designed to ensure flexible fund rules and simplified management of project funds, can be streamlined to improve your business efficiency and save on operational costs. But in order to be able to achieve those parameters, it is crucial for construction owners and contractors to monetize on today's standards of innovation while planning for the future using digital transformation.
Listed below are four useful solutions to maximize your savings.
1. Eliminating Paperwork with Document Management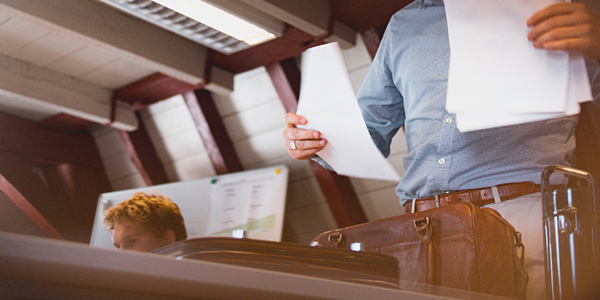 Designing a construction project workflow for multi-million dollar commercial programs is a complex task that requires planning towards operation, delegation and optimization. In this dynamic environment, there is a need for companies to create and handle large amounts of paperwork, and storing them securely. And we can all agree that exchanging physical documents and printed documents among teams and storing them in filing cabinets is not the most efficient way of doing things, especially for construction firms that are looking to gain a competitive edge.
Integrated construction management software that is customized to work across existing applications can provide a safe place for all project management documentation. By storing all project-related documents and important paperwork in one single location and making them accessible within seconds, makes it easier for project managers to track progress and liaise with clients and contractors. It also helps establishing a practical method to keep track of paperwork and following important timelines. Construction automation software makes it easy for every stakeholder to keep an eye on the expenditures and eliminate errors and minimize delays, ergo, reducing time and costs across all areas and enterprise applications.
2. Accurate Projections and Flexible Budget Management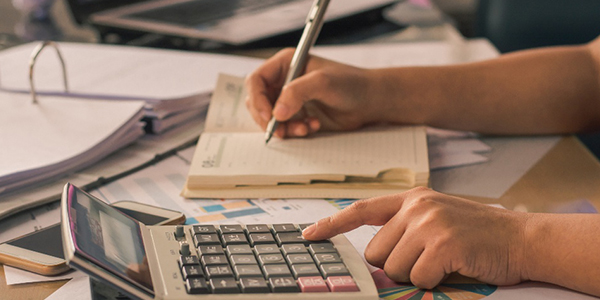 One of the most challenging problems that construction companies face regularly is sourcing the right staff, supplies, and tools for the construction site on time. On top of that, scattered project paperwork makes it harder to identify risk. If the contractor fails to plan and appropriately chart out the financial plan of the project, then the company could risk undergoing a financial meltdown. But with a construction management system, it is easier to automate systems to supply, consolidate and evaluate data in order to achieve maximum process efficiency. As once the platform is modified to track company accounts and project expenses, the system could indeed match that information in order to enable the contractor to plan an advance project plan as per the project requirement of materials, machines, workforce, and plenty more. This goes a long way in helping to reduce over-estimation and avoid over-budgeting problems in a predictive manner.
3. Resource Allocation with Enhanced Monitoring and Analytics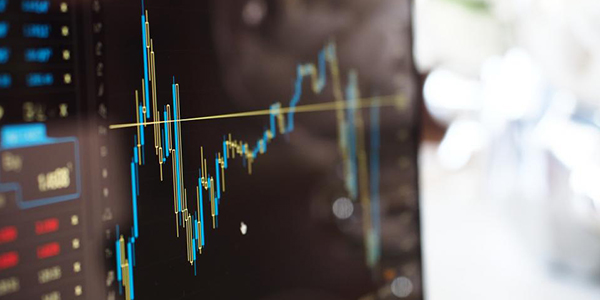 One of the surest ways to save construction costs is to improve the reliability and availability of all project resources. With a continuous stream of real-time data enabled by a construction management system, the project manager can stay informed about the ongoing operations and services that are being allocated for various applications. As per the strategy planned for handling urgent actions like unavailability of resources, the manager can take advantage of enhanced monitoring tools that comes equipped with a retrofitted construction management solution. For status reports and project tracking, project owners can leverage advanced analytics to gather vital program information at any given point of time. Using the in-built tools, it is then possible to evaluate the actual progress of the project with the expected project process and modify the operations to achieve long-term success. By automating the monitoring and handling of applications across the construction execution can facilitate switching operations directly from a central dashboard, reducing downtime, amplifying safety measures and drastically improving cost savings.
Get the benefits of digitizing your construction projects with our automated solutions.