In the previous article, we discussed how developing a "Playbook" is beneficial to capital planning, design, and construction teams. As a reminder, a Playbook serves as a high-level narrative of the organization's goals, objectives, governance structures (including approval thresholds), information management systems and tools, roles and responsibilities, work activities and sequences, etc. We also gave an example of how developing one for a Covid-19 field hospital helped communicate and educate our process for internal and external teams. To read more on that, you can check out our previous blog on Developing a Playbook for Capital Projects.
As professionals in the construction technology and healthcare industries, we're continuously learning from our work with clients and trying to improve our processes and delivery methods. Through recent engagements, we've learned a few things that will inform how we develop future playbooks.
Here are a few valuable lessons that you can incorporate when developing your own playbook:
1. Identify all key stakeholders early: It's important to identify all departments and individuals who play a part in the process before starting to develop the playbook. Getting consensus early on the playbook structure, development schedule, and time commitments required from stakeholders is key to success.
2. Start with a high-level lifecycle: The first step in developing a playbook is to identify the key phases in the lifecycle of operations that you're documenting. For capital programs, this could include planning, funding, design, permitting, construction, activation, and close-out, among others. Defining the high-level phases early on helps communicate the scope of the playbook to the team, and helps guide discussions during the interviews.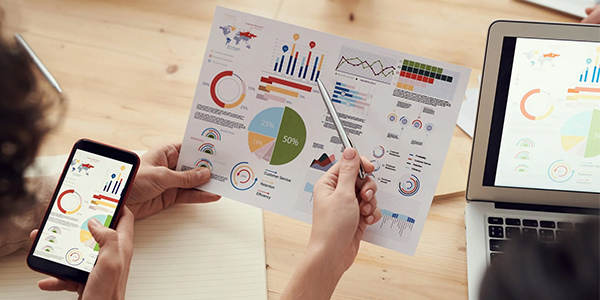 3. Define the communication/roll-out plan early: As with most things in the construction industry, it's important, to begin with the end in mind. Whether the intention is to communicate the codified process to stakeholders who already understand it and agree with it, or communicating the process changes to current and new team members; the team should develop the roll-out plan as part of building the playbook. This is the "close-out" phase of the project which is vitally important to project success.
4. Keep your review items short: When developing a playbook, it's important to share content assets frequently so stakeholders can review and comment on short sections along the way. This will avoid overburdening the team members and everyone focused on the content in future reviews.
5. Avoid all forms of duplication: Many organizations have policies and procedures which talk about specific tasks or phases within the project lifecycle. The playbook should reference these documents and note key milestones and approvals, but should not duplicate the majority of the information contained in those documents.
6. Create and maintain an opportunities list: This is similar to the "parking lot" list for meetings. During interviews, team members will most certainly say things like, "Well, this is how we do it today, but in the future, we should do XYZ." It's important to acknowledge and document these items so stakeholders understand that their voices are being heard, and so the team can move forward with developing the current version of the playbook without getting stuck in discussing potential future changes. This list can serve as the foundation for future changes to be considered.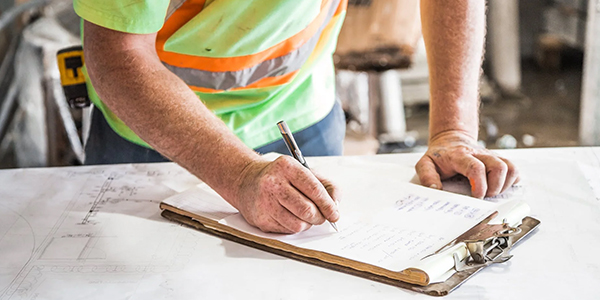 7. Communication, communication, and more communication: At every step of development, it is critical to communicate the completed tasks, status, and next steps to the team. This helps all stakeholders to understand where we are in the development of the playbook and see results frequently along the way. This helps in keeping everyone engaged throughout the effort.
Once a playbook is developed, it must be appropriately implemented so that all team members understand expectations. This is done through informational sessions and training. It must also be maintained and updated to capture changes to operations. Now in the upcoming posts, I will include more detailed information about those phases of establishing a playbook.
OnIndus is comprised of a team of experienced professionals in the fields of design/construction, technology, healthcare, and business operations who can help structure and create a playbook for your organization. Please reach out to me with questions or if you'd like more information about how we can help.