With modern construction practices that are driven by data, large swathes of project data start piling up even before capital planning takes off. It is inevitable as newer and more construction projects get onboarded, be it buildings, roads, bridges, etc. The one great thing about this flood of data generated before, during, and after the completion of these capital projects is that it can be used to build intelligence for better data-driven decisions. This Business Intelligence (BI) can be leveraged later on to control costs or improve operational efficiencies or even identify potential risks and then turn them into new opportunities.
According to a 2020 report by McKinsey, 71% of construction leaders believe that prioritizing digital skills and putting data insights to use will be a winning move for the future of their business.
Business Intelligence for Construction
While there are far too many business scenarios where using digital construction services in decision-making can benefit the project team, some of the most crucial use-cases for BI include reducing spending, managing field operations, and tracking risk factors to circumvent them safely.
Besides producing more accurate results, using BI software makes the project management workflow much easier throughout the entire project lifecycle. Business Intelligence tools help project managers and staff to collect, clean, analyze, and present relevant information to all stakeholders in a systematic format.
How BI Tools Help Construction Leaders
Handling and managing Business Intelligence tools can be an important organizational skill in this digital age. Companies can potentially drive their business more efficiently with data-first decisions by boosting organizational efficiency with the help of BI. Here are a few scenarios where BI tools can help owners and construction leaders to gain a competitive advantage.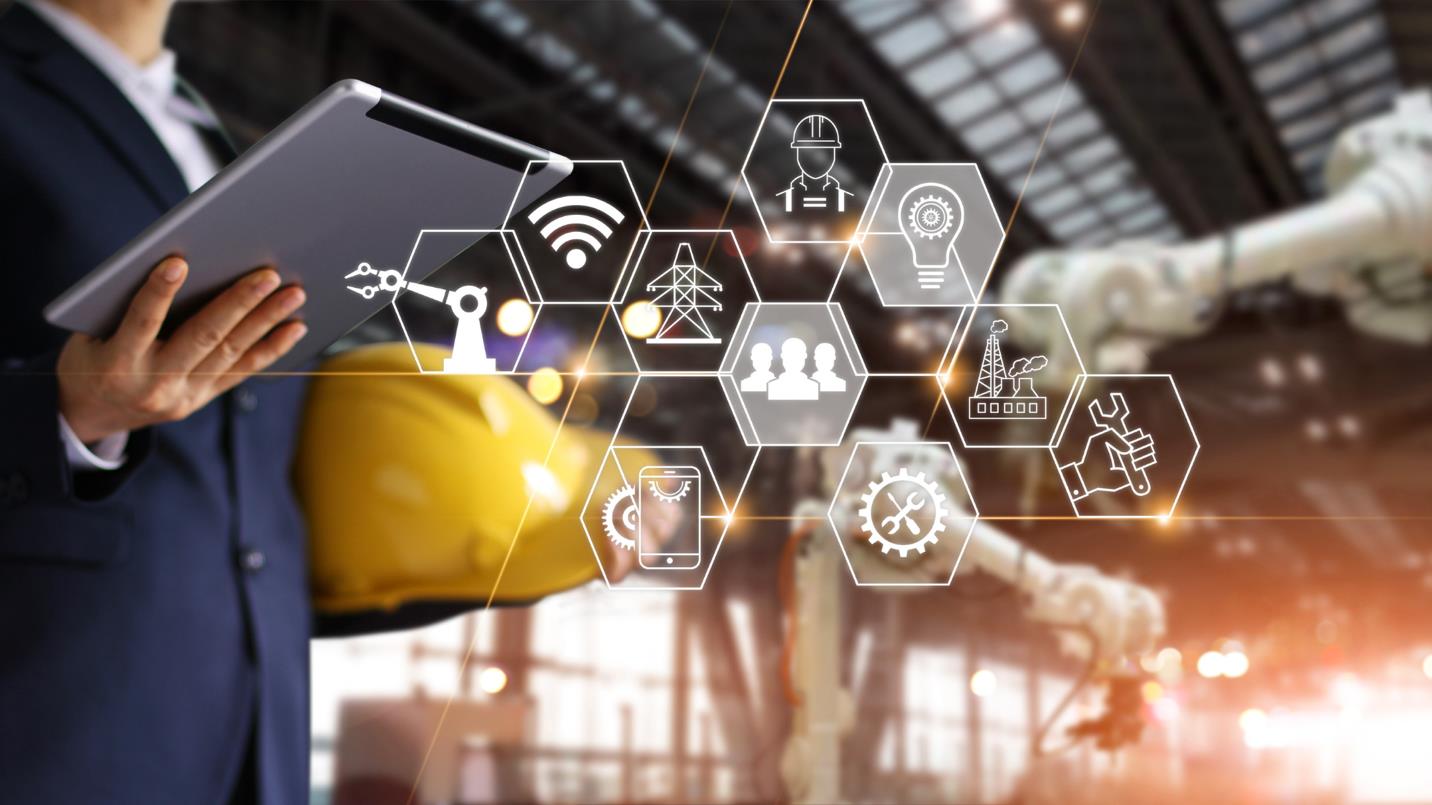 1. Pre-construction analysis
At this stage of planning, BI tools allow construction professionals to access data from similar construction projects and public resources such as the municipal and local civil works offices. With high-definition images of the plot, BI tools can help professionals not only solidify plans and workflows but also to pinpoint risks at an early stage so you can mitigate them in the most cost-effective manner.
2. Real-time resource management
A good BI tool can help professionals forecast future resource needs early on, as large construction management companies generally have multiple projects going on parallelly, in order to avoid any inconveniences while finishing a project. With asset tracking, it becomes possible to not only detect where construction assets such as cranes and lorries are at a given time on the site, but also whether or not they need any repairs on maintenance in the near future.
3. Accurate cost tracking and minimizing delays
Project delays and failed deliveries are all the more common in large construction projects which leads to penalties and losses. With BI tool integration, it gets easier to capture, aggregate, and share information used for decision-making in the previous projects. Monitoring data about suppliers, regions, and field materials on every job can help in cost and performance analysis and find solutions for improving the quality of work.
BI Tools Designed for Construction
Tableau: It excels at breaking down the data to visualize it using simplified and customizable dashboards. You can use these visualizations to turn complex projects that are scattered among different teams and bring all the information on one screen for everyone to comprehend. Tableau's visual analytics platform is geared towards transforming the way people use construction project data to solve business problems.
Construction BI with Procore: Construction BI uses Microsoft's Power BI on the backend and uses powerful architecture to break down construction-specific information found in Procore. You can look at your entire data set, end-to-end, broken down by the most meaningful key performance indicators, all gathered in an easy-to-use interface. With this capability, Procore transforms into a powerful BI tool that can help you make strategic decisions by turning useful project data into a competitive advantage.
Mode: It is a collaborative data analytics platform that combines SQL, R, Python, and visual analytics to collect, analyze, and share project data faster. Mode streamlines project management workflows and is focused on reducing the time from questions to actionable data insights that can be shared across all teams. It has an online-first platform approach that makes it a great tool for organizations who have adopted the remote-first mindset.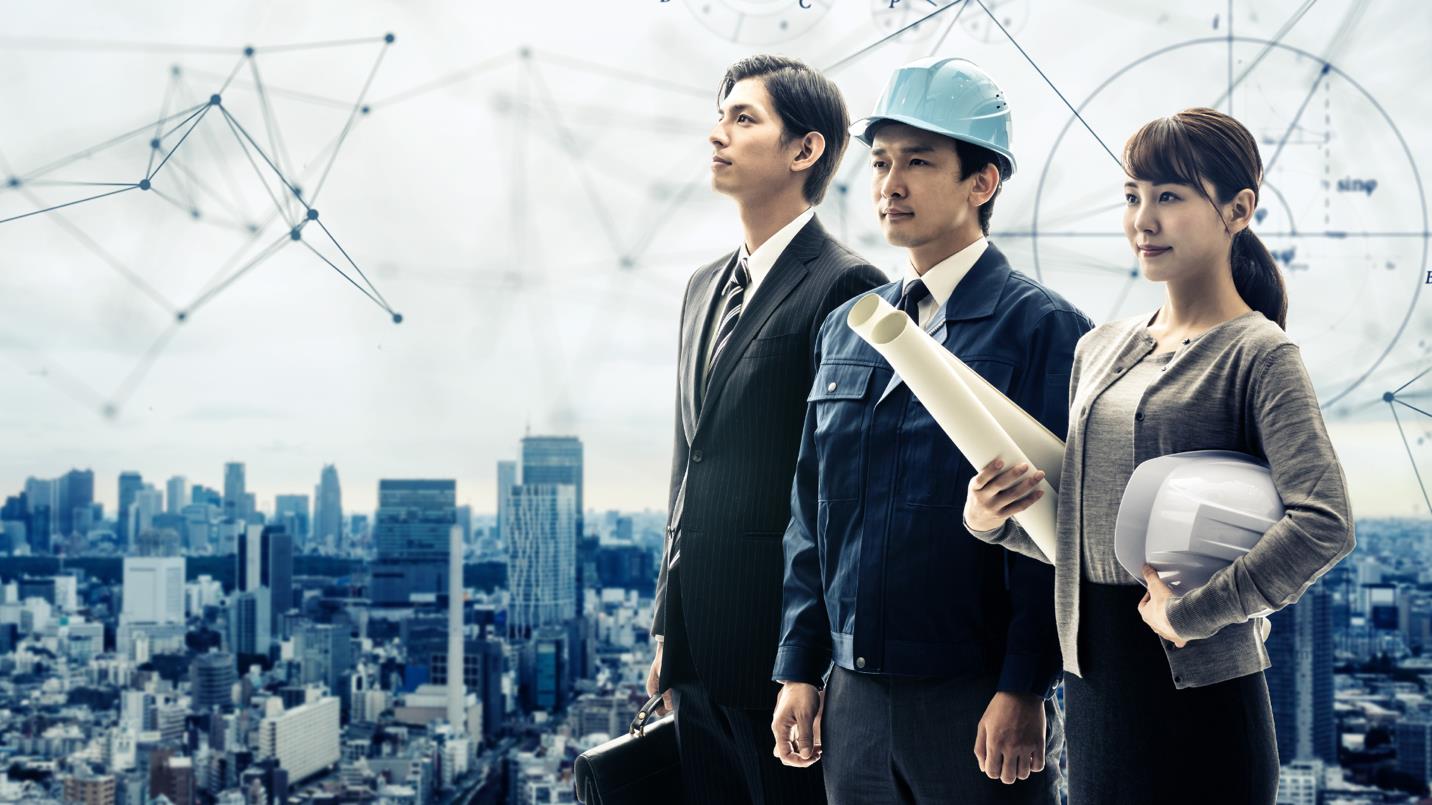 The insights that these digital construction services provide can allow you to gain a holistic picture of your projects and increase your ability to make insightful decisions. When leveraged smartly and with skill, BI tools can manage costs, reduce risk factors, evaluate projects against each other, improve staffing and scheduling, and ultimately increase revenue.
The more motivated construction leaders are to replace outdated, time-consuming processes with lean construction processes, the more business intelligence software moves from a luxury to a much-needed value addition.
We hope this article gives you a good understanding about Business Intelligence in construction management and how it can transform your project management cycle. At OnIndus, we help our customers to make data-driven decisions, set goals and track them effectively using the power of data analytics. Recently, we helped the engineering department of Harris County to implement a project controls dashboard in ten weeks. If you wish to know more about our Business Intelligence services, contact us via email (connect@onindus.com) or call us directly at +1 786 472 4840.