In the construction management industry, process automation is the talk of the town. No wonder it has found its place in various sectors, including construction. Numerous processes can benefit from automated solutions.
Process Automation isn't just limited to data entry anymore. For decades it's been transforming construction projects by automating time-consuming, repetitive, and high-risk processes involved in capital program planning and executions. Along with that, business process automation (BPA) is proven to reduce the possibility of human errors that can have catastrophic consequences on your project. Despite the minor setback in 2020 due to the COVID-19 pandemic, the global infrastructure industry is set to reach new heights with a 5.7% growth in output in 2021.
With the rapidly-evolving technology and rising market demand, it's become imperative to stay one step ahead of your competition. According to KBV Research, the automation market will be worth $19.4 billion by 2026.
Four Reasons for Construction Project Management Owners
It would be a big mistake for any construction business operating in 2022 to fail to leverage the efficiencies that such technology platforms can offer. If you wonder how automation can help you do that, here are four reasons construction management owners need business process automation.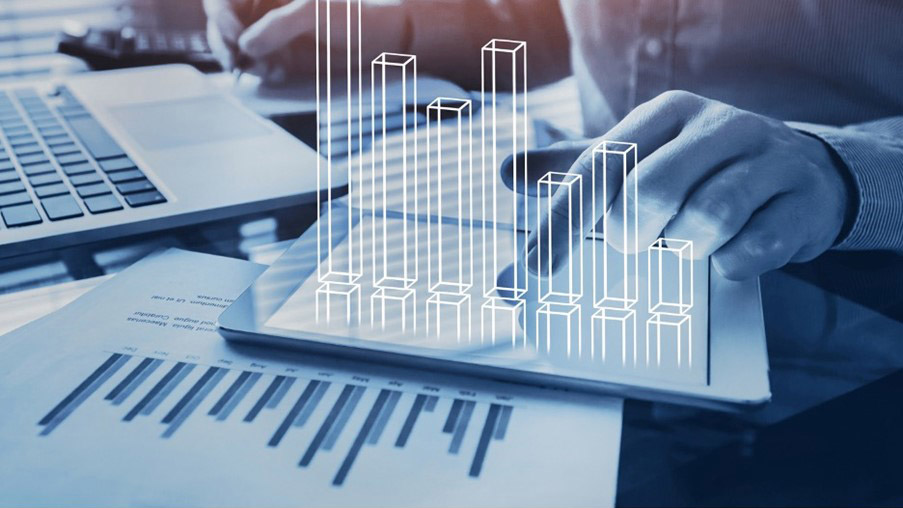 1.Automation Saves Time
There are numerous manual activities involved in construction management, like updating the employee payroll system or reporting on cash flow. Budget reporting. Though skilled professionals perform these activities linearly, it can take up a big chunk of their daily schedule. BPA can assist your teams in reducing repetitive tasks that may not require significant human interference or constant innovation. Construction owners can automate daily reporting for ongoing projects and instead use that time to focus on optimizing team performance. You can get more work done in less time while maintaining higher productivity levels.
2. Maintains Higher Transparency
One of the biggest benefits of business process automation is transparency in project management workflows. Many moving parts function simultaneously in a capital program, and it can be challenging to avoid miscommunication or conflicts between the stakeholders. You can achieve higher operational transparency using construction automation tools such as Kahua, Procore, and e-Builder that eliminate process ambiguity. How? Each set process is can be automated and ranked according to its priority before getting queued up for execution. Keeping the timelines in mind, you can ensure that no process gets left behind due to a lack of resources. On top of that, every stakeholder receives automated, clear, and insightful updates about the project, ensuring zero conflicts and misunderstandings that can cost time and money.
3.Avoids Data Inconsistency
Construction projects generate tons of data collected from numerous sources and formats. It can range from essential documents regarding construction permits, images, videos of site surveys, or text-based project reports concerning project cost approvals. Unless you have a powerful, well-configured PMIS system like Procore and Float that can effectively streamline all this data in a single repository, it can be a bit challenging to make meaningful use of all that information.
Construction automation tools come equipped with features to effectively manage multiple data streams into secure data repositories on the cloud so that all teams have quick access to the latest reports and escalations. Modern construction automation tools also feature dynamic access control protocols, which can help you assign different stakeholders' roles and degrees of access rights to certain data streams.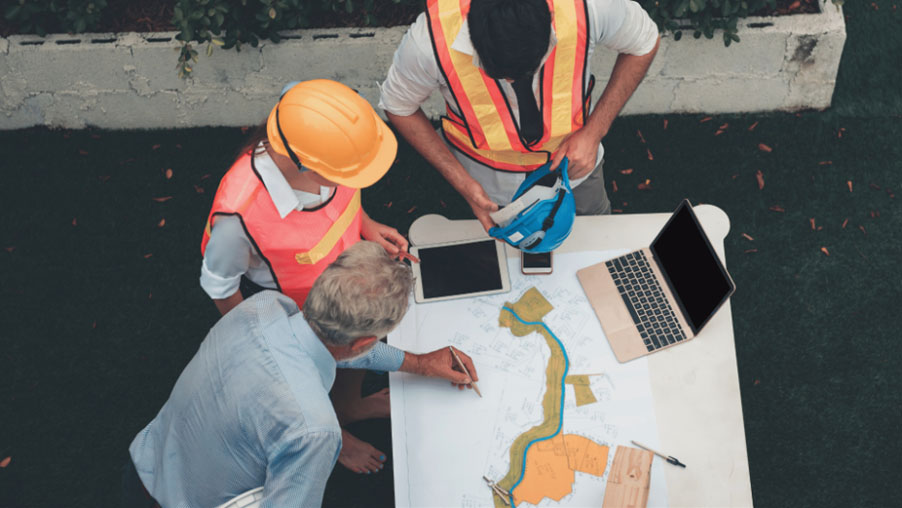 4.Helps You Achieve Operational Excellence
The core methodology to achieving operational excellence methodology goes beyond achieving efficiency in operations. It involves making tectonic shifts to your existing project management processes to reduce costs, risks, and poor resource utilization. Business process automation can help with that. It can help you improve your operational performance and fast-track the outcomes for all your construction teams while reducing possible risks.
We hope this article helps you understand the benefits and effects of optimal business process automation tactics in construction management and how they can transform your project management cycle.
At OnIndus, we help our customers to make data-driven decisions, set goals and track them effectively using the power of automation. Previously, our team developed and implemented a Project Status Update process inside e-Builder for the engineering team at Regional Transportation Commission (RTC) Washoe, Nevada. If you wish to know more about our Business Intelligence services, contact us via email (connect@onindus.com) or call us directly at +1 786 472 4840.