A Project Management Information Software (PMIS) solution is designed to make the process of collecting, analyzing, and streamlining the flow of data easier for construction owners handling medium to large capital projects. PMIS is defined as a tool or series of tools that provide a methodical process for collecting and using project data in order to manage projects more effectively. But there are lots of project management software solutions available in the market currently, and not all are the right fit for every business or even every project.
Selecting the right PMIS for your capital project can lead to better project performance, timely deliveries, fewer change orders and more successful projects. On the flipside, choosing the wrong PMIS tool that is limited in flexibility and fails to adapt to your project's specific requirements, will create more problems in streamlining team operations and delays in project timelines. It may eventually lead to loss in business.
This is why, selecting the right PMIS solution that best suits your capital program can make a big difference to owners and stakeholders. A good way to start the selection process is by making careful considerations before investing in it.
Here are four questions that you need to ask when selecting a PMIS tool for construction:
1.How easily does it integrate with your existing systems?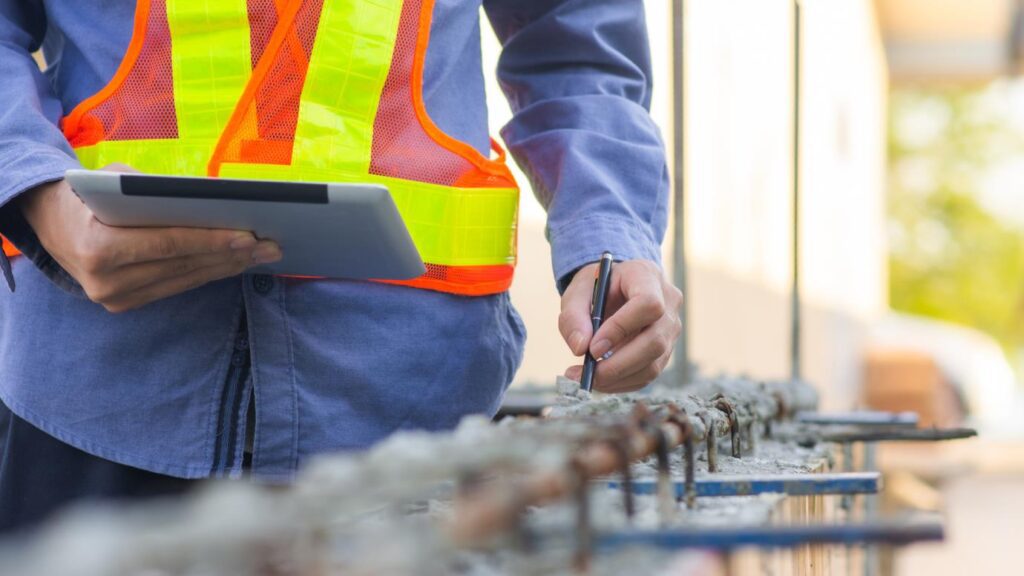 In today's time, no construction owner functions without legacy software systems that are implemented to keep the business running. These may include ERP, accounting, budgeting and communication solutions. When you are introducing a new PMIS platform, you need to make sure that it can be easily integrated with your existing platforms and is introduced with minimum issues in the office and the field. As how you manage your flow of data can heavily impact the progress and profitability of your projects, it should be taken into account how the PMIS solution will handle the import and migration of existing data that is already available in disparate enterprise systems.
2.Does the technology vendor offer customizations for the PMIS solution?
Every construction owner operates differently and a follows a unique set of processes. For the same reason, not every PMIS solution will be ready to implement out of the box. It is imperative to make customizations and configure the solution as per the unique requirements of the project, in order to leverage the technological benefits that can be derived from this change. But if the technology vendor offers limited support for customizations or attaches additional costs to personalization, it might be best to look for alternatives
3.How will the implementation be rolled out across the organization?
You need to consider how user-friendly and accessible the new PMIS solution is. There have been a lot of cases in the past where the construction teams were not comfortable with the interface, which made it increasingly difficult to improve adoption of the new tool. Imagine spending time and effort to integrate the PMIS solution across all business functions but your teams failing to take advantage of the advanced solution available to them. While selecting the right PMIS, get clarity on how the vendor plans to handle training, implementation and adoption of the new system in order to reduce the learning curve and increase adoption rates.
4.What is the total cost of implementing the PMIS solution?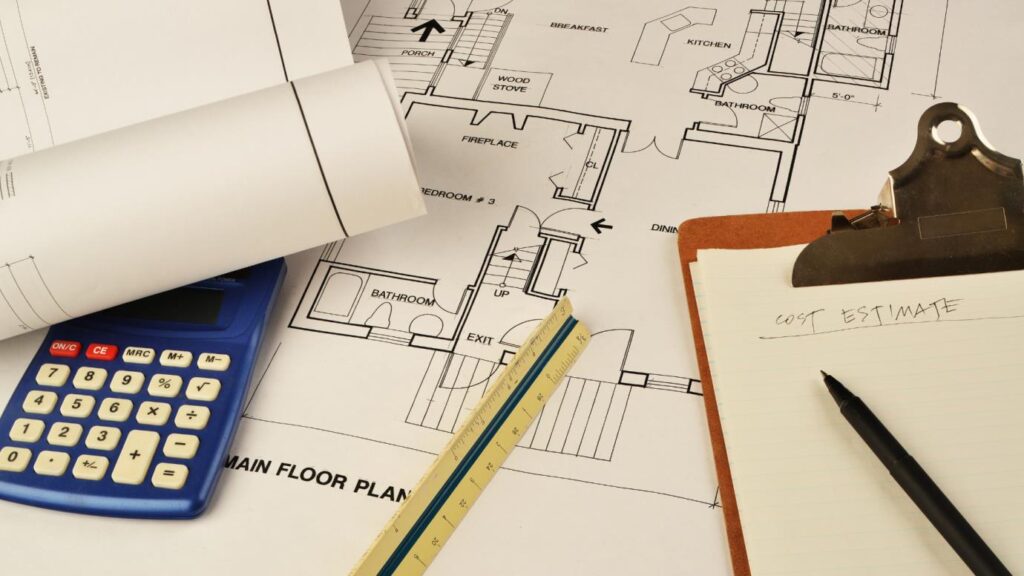 When you are selecting the right PMIS tool for your construction projects, you need to consider that it is not just a monetary investment. You are not just paying for the software, you are also paying for the time your teams will spend in training, using and managing the new system. Always analyze these factors and compare them against the overall value that the PMIS solution will provide.
What are the Benefits of Choosing the Right PMIS Solution?
When implemented correctly, selecting the right PMIS tool can make a big difference to how your capital program functions at its core. It has the potential to address all pain points of the business and remediate operational issues that have been causing project slowdowns in the past.
Here are some of the benefits that you can expect as an outcome of selecting the right PMIS tool:
1.Better project control and increased predictability
The leadership team of construction owners and contractors is responsible to anchor every project and deliver it on time and budget. Clear projection of the project timeline, along with extrapolation of risks and downfalls are instrumental to the success of a project. Invariably, they depend upon the finance manager for the budget or revenue estimation. When you select the right project management information system (PMIS) tool, it will be easier for the finance manager to access benefit-measurement methods and projections through the business intelligence (BI) functionalities and dashboards that predict which projects are going to yield benefits, and which projects are prone to risks. Initial estimation helps them optimize the cost and mitigate the risks.
2.Higher visibility into all project operations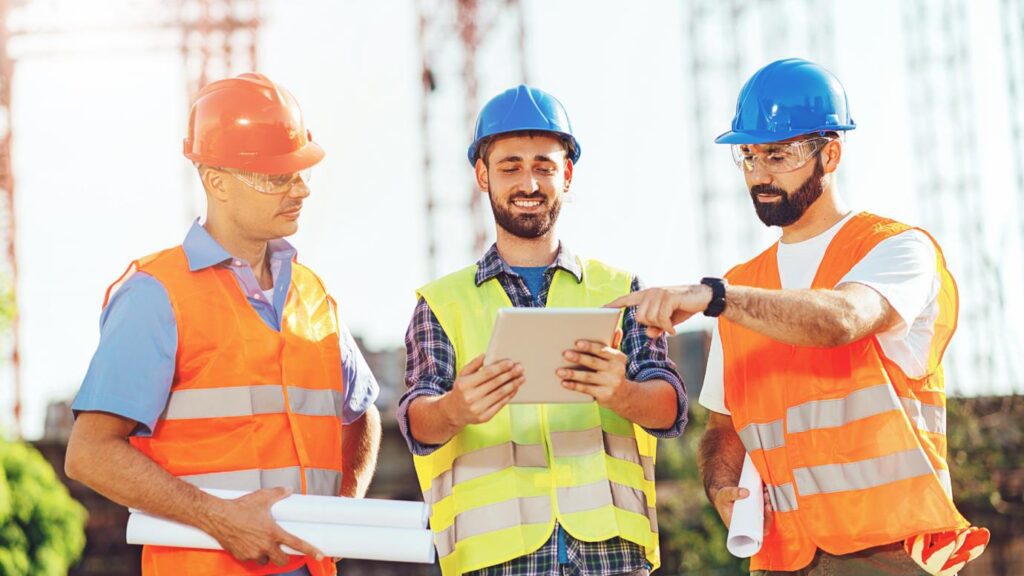 Distributed information across multiple departments and siloed data that is stored in disparate enterprise systems make it difficult for construction executives, EVPs, and vice presidents to access actionable insights for quick decision making. The right PMIS solution can streamline all data streams to consolidate real-time information on BI dashboards using data warehousing techniques. It can lead to prudential decision-making and timely execution of tasks, enabled by mission-critical insights.
3.Increased potential for collaboration between teams
Clear and real-time communication is another pain point area for program managers in construction. To ensure successful completion of your capital project, it is crucial to have clear visibility into the project timelines across all departments. But too often, project data is shared using spreadsheets which make it cumbersome to track the scale of operations on time. The right PMIS selection can help you implement smart data tracking practices that provide you with granular visibility to track every step of your ongoing projects. With data-driven insights, it can help your teams to maximize output – qualitatively and quantitatively.
To understand how OnIndus can help you select the right PMIS solution for your construction business, contact us via email (connect@onindus.com) or set up a free consultation by calling us on +1 786 472 4840.