We're seeing new technologies, powered by big data and artificial intelligence, delivering substantial benefits to many industries in the U.S., particularly telecommunications and finance. But the construction sector, that is infamous for cost overruns and delays, is still lagging behind. However, the huge potential in adopting new technologies to gain significant efficiencies is not contested anymore.
One of the biggest setbacks that is negatively impacting the technology adoption rates is the hesitation in construction leaders. Many decision makers often acknowledge the potential that new technology can have on their capital programs but they don't want to risk multi-million dollar projects with third-party applications. New and capable construction management technology solutions are often considered unproven, due to the lack of wider industry adoption rates. However, these setbacks present a great opportunity for government agencies to help nudge the industry towards digital transformation.
Public infrastructure projects require government agencies to work closely with private construction companies. From roads to sewer systems, and from railways to public bridges, the government's regulatory power can force the hand of private companies to adopt newer technologies by introducing fresh mandates and policies.
Technologies in government construction
Technologies such as Project Management Information System (PMIS), automation software, bidding and funding platforms, Building Information Modelling (BIM) software, augmented reality, and next-gen building materials are revolutionizing the traditional construction methods. As a primary investor and procurer in infrastructure projects, the U.S. government plays a key role in accelerating the adoption of digital technologies within the construction industry.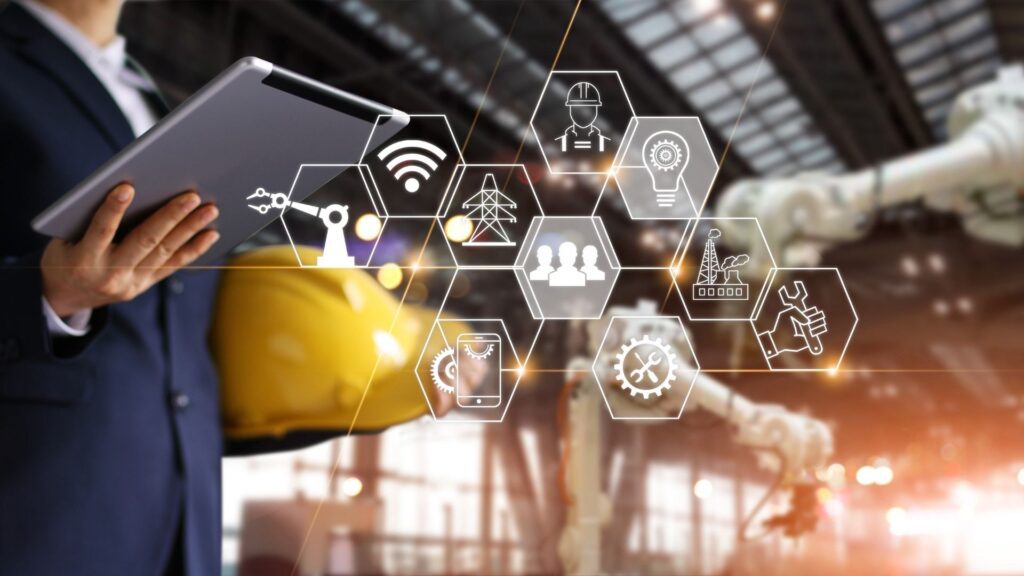 The American government and top construction firms have already begun to invest considerably in advanced construction technologies. Contractors, architects, engineers, and suppliers have swiftly adapted to the digital way of working and coordinating, from video-call site meetings to processing digital orders, due to the new social regulations.
While there has already been a significant rise in the adoption of collaborative technologies, the COVID-19 pandemic has given a massive push to the overall technological adoption rates. Many contractors are seeing smaller backlogs and more competitive bidding situations – especially in government contracts that have impacted the construction technology business in a similar way.
A McKinsey report said that in 2018, around 80 percent of public infrastructure expenditures will be financed by the U.S. government. But government agencies are still grappling with the idea of mandating cutting-edge construction technology to improve productivity, manage risks and enhance transparency and decision-making.
Benefits of technology in government construction
Here are some of the technologies that are redefining government construction projects and their benefits:
Building Information Modeling (BIM) software – For better design and documentation
BIM enables construction businesses to participate actively in the early stages of planning, design, and documentation – rather than reacting afterwards. It's expanding the processing capability and cross-program convergence to help the stakeholders collaborate better.

Project Management Information System (PMIS) – Gets real-time reporting data and improves project performance
PMIS tools help contractors and construction owners to create solutions to manage their expansive workforce that spans across multiple vendors. Customizations built inside the PMIS tool can help automate reporting between the field and office, across functions and multiple locations. Software-based solutions that are used to handle multi-million dollar project portfolios can detect maintenance issues and track the development of government capital projects.

Machine Learning and AI – Achieving real-world results through big data
Machines excel at ingesting and processing enormous volumes of seemingly unrelated data and uncovering patterns in the midst of chaos. Through artificial intelligence, we can identify data from each project, forecast trends and behaviors to discover productivity difficulties, and boost project efficiency.

Robotics and 3D Printing – Automated construction and material usage efficiency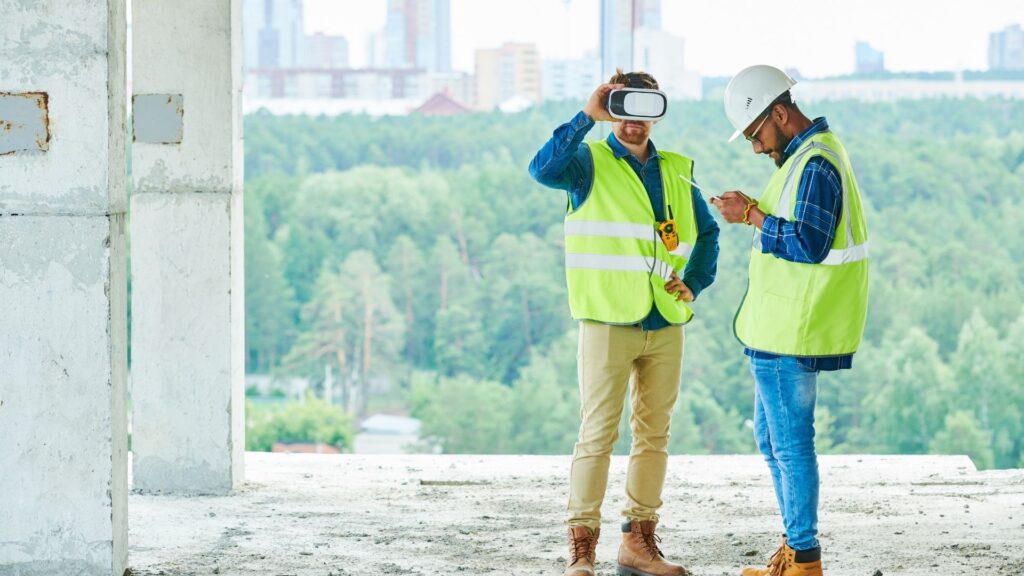 Manufacturing of 3D-printed concrete, polymeric foam, and steel can offer effective solutions and address current construction woes. It helps in achieving greater material utilization efficiency, higher production with fewer manpower, and faster project completion. When combined together, 3D printing and robotics can enable faster, automated construction build times.

5.Cloud Computing – Helps connect and work from anywhere
In order to take advantage of emerging technology in government construction projects, it's vital to be connected to the cloud. It helps stakeholders collaborate from anywhere to collaborate in real-time.
Considering the economic significance of the construction industry, especially government capital projects, R&D investments are shockingly low. It is going to take time for the industry to adopt new technologies to their full potential. However, the benefits of the new era in construction will be enormous: for industry professionals, by lowering construction costs and negative social consequences; for the environment, by improving the efficient use of scarce materials; and for the economy, by closing the global infrastructure gap and boosting overall economic development.
To understand how your capital projects can benefit from technology services, contact us via email (connect@onindus.com) or call us directly at +1 786 472 4840.