It is that time of the year again when school districts, universities and colleges across the U.S. start seeing an influx of students from across the country and abroad. After one pandemic-disrupted year behind us, it is surely a sight for sore eyes and a welcome indication of restoring normalcy. So as professors prepare their curriculums and students walk through the university halls, it is a great reminder for construction professionals to spring back into action.
The classrooms of tomorrow
Across the U.S., learning institutions are in the process to upgrade and re-equip their buildings to accommodate the advent of hybrid learning models that were forced by the pandemic. Many of these colleges and universities are trying to craft the best learning experience for their students and devise a roadmap to scale their future vision. As in its essence, higher education construction is about attracting students and creating an environment that is conducive for learning.
For the construction industry, higher education is slowly emerging as a vital segment that is flourishing across all parts of the U.S. But for the learning institutions, investing in a large, complex capital program or a small renovation of existing facilities is not only about the physical space but also about attracting the next generation of students. So the more advanced a campus is, the more competitive and successful the institute will be, as compared to its counterparts. And now in a post-COVID world of construction, building design will need to acquire more technologies that make students and their parents feel more comfortable about being in a physical classroom again.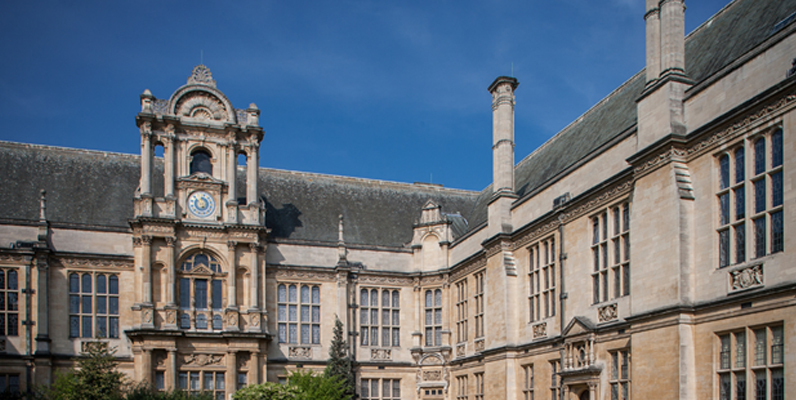 So here is a look at the technologies that are reshaping higher education construction.
• Advanced HVAC systems
When returning to in-person learning, air circulation and smarter HVAC controls have topped the priority list of educators, parents and students alike. Construction contractors, building solution providers, and design teams in mechanical, electrical and plumbing have been trying to develop new methods to provide cleaner air. Planning for upgrades or retrofitting existing systems with the recommended MERV-13 filters need to be taken into account when designing the project.
Construction firms can also look at leveraging connected technologies to increase the fresh air access in their HVAC systems like real-time temperature monitoring and control, upgraded filtration, bipolar ionization, and UV treatment. Incorporating these strategies can help in improving the health and wellness of students and educators.
• Connected Network Infrastructure
Even in a pre-COVID-19 environment, educational institutions had already begun to invest heavily in innovation and technology upgrades for a more high-tech, high-touch learning. Most universities and colleges around the globe have already shifted to online learning platforms. As more institutions get ready to reopen their campuses in this admission season, they are expected to continue their hybrid online-offline curriculum, which in some cases will help position them for long-term success.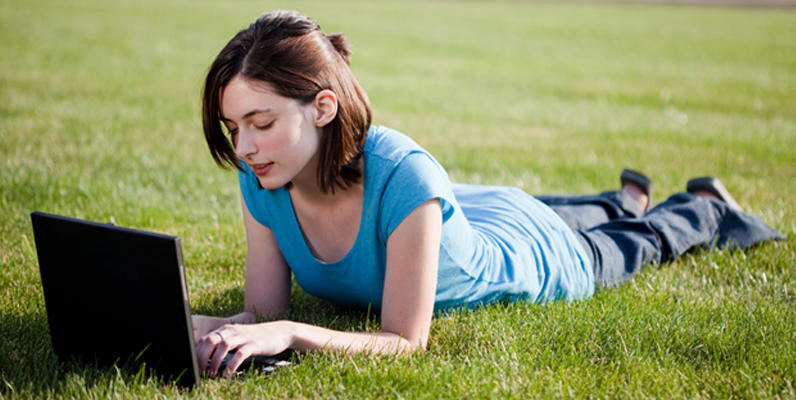 Due to this pivotal shift, the emphasis is now on offering the most updated and secured technological infrastructure that serves as the backbone for this evolved learning model. It will be critical, especially as many institutions expect a part, if not the whole, student population to continue using online platforms that are developed specially for course work. Construction firms are now looking to partner with higher education clients to offer solutions that ensure their technology infrastructure is capable of supporting remote connectivity.
• Contactless systems
With rising vigilance and adherence to stricter guidelines in public areas, higher education construction design experts expect touchless systems to become a minimum standard rather than a luxury for colleges and universities. Previously when funds got tight, options like automatic door-openers and touchless faucets and toilets were the first options to get eliminated. But now in a post-COVID world, they have become commonplace and rightly so.
On top of that, advanced technologies such as VR and AR are also being experimented to allow students to engage in "hands-on" activities in a contactless environment. At many universities in the U.S., renovated building designs are focusing on creating tech-rich spaces to amplify collaboration remotely and in person.
• Flexible construction
As most of the large educational institutions in the country offer specialized programs in science, technology, engineering and math (STEM), it is imperative to facilitate learning spaces that make it easier to implement them with ease. And without STEM labs that comply with the noise and vibration levels of the equipment or buildings with distinct spatial requirements, learning can be impacted and sometimes hindered.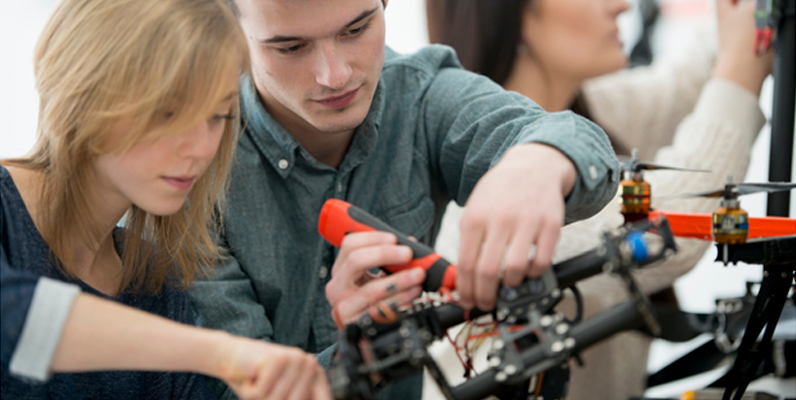 Constructing STEM facilities require flexibility as these fields keep changing constantly. And a college building that cannot be adapted to accommodate future updates will quickly become outdated and fail to attract the best and brightest minds.
Construction teams need to adopt flexible construction methods with the intent to reconfigure space down the road. Therefore, more universities are investing in designing flexible spaces that can keep their facilities up-to-date for as long as possible throughout its lifetime.
Advancements come at a cost
Students and educators can spend upwards of 6 hours each day in college and university buildings, sometimes even more. So it is important to build structurally-safe, well-equipped, and highly-specialized campuses to teach, learn and grow in modern times. But all of these advancements and complexities come at a high cost.
Capital programs in higher education can become large-scale, multi-million dollar construction projects. And in most cases, universities have to find the need to raise capital from their donors when undertaking new capital improvement projects. They are constantly looking at monitoring their cash inflows and tracking cash spends across every project level, in order to get a clear picture of the capital deficit which needs to be raised.
A customized and purpose-built project management information system (PMIS) is one of the most sought-after tools to help mitigate these risks by enabling transparency between teams and providing superior outcomes. When integrated correctly, it can effectively manage the entire lifecycle of capital projects and maintain funding compliance. With centralized dashboards to track and manage real-time project data, PMIS can greatly streamline project status reporting to help deliver a next-generation learning environment for the students, on time and on budget.
To understand how OnIndus can help digitally transform your capital programs for higher education, contact us via email (connect@onindus.com) or call us directly at +1 786 472 4840.