Organizations that delay decisions regarding automating business practices often face challenges like redundant work across all departments and inconsistent reports. This translates to lost time and money and sometimes leads to making ill-informed decisions. Organizations also experience low morale, as having different processes for a single outcome does not lead to desired results.
Business Automation improves how processes are run throughout a program, increasing organizational efficiency and cutting down costs.
For organizations that manage capital design and construction programs, automation can be likened to enhanced productivity. The whole process along with the global need for new and updated infrastructure can help steer the industry in the right direction.
A Guide to Business Process Automation
With Business Process Automation, OnIndus empowers the construction management process by removing paper-based processes, increasing process visibility, managing suppliers, and averting overruns.
There are three primary opportunities for automation in construction, and they are as follows:
The first would be what is thought of as traditional physical tasks on-site, for example, machines paving roads and robots laying bricks.
The second opportunity stems from the automation of modular construction, for example, 3D printing tools and components such as facades in factories.
And the third opportunity focuses on digitization and the ensuing automation of design, planning, and various other procedures. It makes the on-site execution more efficient, allowing project teams to limit mistakes and better align the workforce in the design and build process as it makes planning multiple projects more efficient.
How to Automate Your Projects?
Automation in medium to large projects can be employed in various ways. It could extend from the initial planning stages to operating and maintaining the completed structure. Below are the key areas that construction owners can consider automating: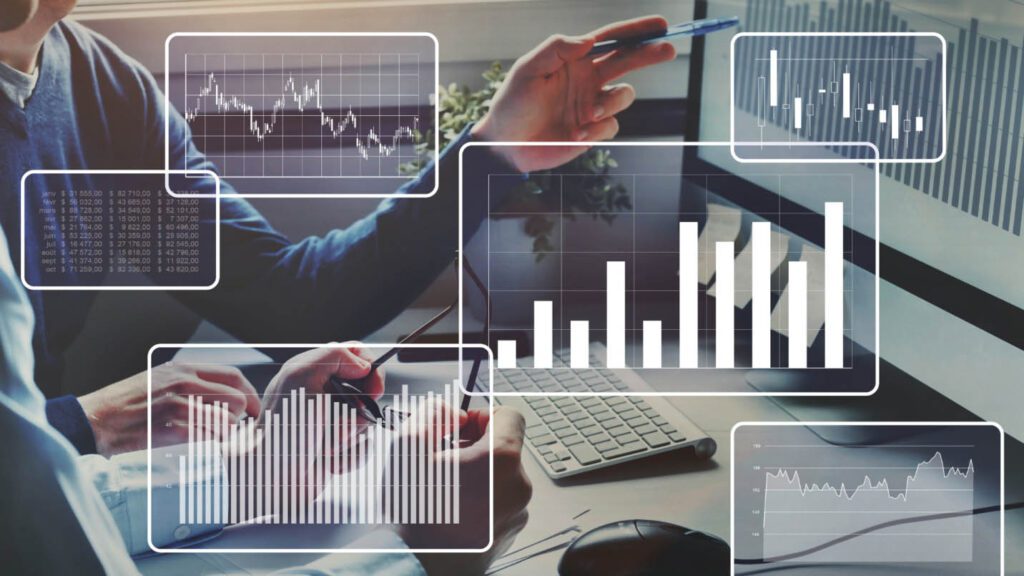 Project workflows and processes
In capital improvement programs use various data collection tools and tactics to manage team workflows and establish certain processes. Data is collected at every phase of the project but every team likely incorporates a different data management system. The chances of this happening increase drastically in projects where external vendors are involved who bring in their own set of systems and preferences. In order to ensure business compliance, decision-makers can look at streaming existing data platforms and communication systems by combining them with the newly introduced software solutions.
Data collection and analysis
Every construction project, big or small, requires the involvement of multiple stakeholders viz. project owners, contractors, sub-contractors, suppliers, and site managers. Every project group generates massive amounts of data that can be leveraged to introduce transparency into the project life cycle and current status, keep decision-makers informed of the project progress, and prepare and mitigate any unforeseen challenges that might arise. By automating the collection of various data streams from these groups using digital solutions and purpose-built data collection software, project managers can completely eliminate any and all paper-based processes and break ineffective communication channels that might ail this process.
Process efficiency and productivity
Business automation presents itself as a unique proposition to make an impact on the levels of productivity through automated systems and process optimization. Business leaders can delegate administrative tasks like taking real-time readings of location, temperature, pressure, etc. and safety checklists can be digitized to improve process efficiency and reduce processing time. By automating these kinds of tasks, managers can then look for ways to assign more important tasks like supervision and maintenance to the human workforce.
Benefits of Using Business Process Automation Tools
Design and construction management methods are increasingly becoming more dependent on digital systems to gather, interpret, and access real-time data. But as workloads increase and comprehending IT becomes more tedious and complex, manually managing mission-critical processes is not possible and it still remains a highly competitive industry.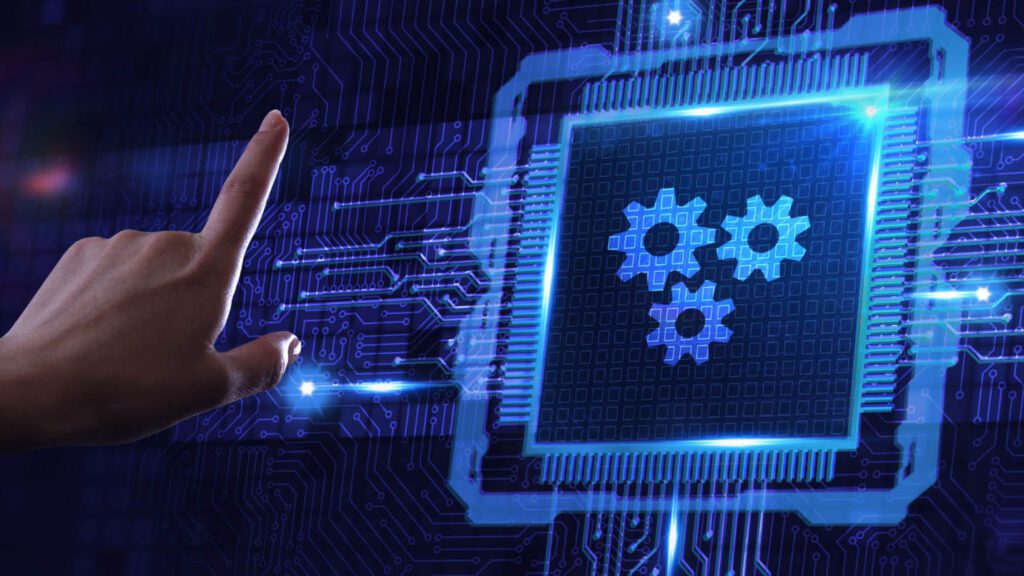 Business Process Automation facilitates organizations in moving their focus from maintaining manual and monotonous tasks to creating enhanced, orchestrated workflows that can successfully and proficiently add demonstrated business value.
With the OnIndus Business Process Automation solution, you are sure to achieve:
1. Quality and Consistency: Automation assures each task is performed with utmost accuracy, all the time, across the entire organization.
2. Time Saving: Automation eliminates manual tasks and the chance for human error, enabling individuals to get more done, in the same amount of time.
3. Metric Visibility: Automation delivers key metrics in a consistent, reliable format with real-time data so each key stakeholder in the AECO ecosystem is receiving and reacting to the same data.
4. Improved Operational Efficiency: Automation ensures systems and processes are running smoothly, errors are eliminated, and best practices are constantly in play.
5. Reduced Costs: Automation allows you to do more, faster and free up key resources to focus on critical program-related activities.
To understand how OnIndus can help you in automating your capital programs efficiently, contact us via email (connect@onindus.com) or set up a free consultation by calling us on +1 786 472 4840.