Today's businesses are expanding rapidly. These rapidly evolving enterprises deal with rapid exchange of data that flows through multiple systems and processes. Managing enormous amounts of data without suitable business tools becomes a nightmare for a project manager – especially if it is a data-driven project or a capital program that involves multiple stakeholders. Construction management relies heavily on the optimum management of information because it is the driving force that guides the project from planning to closure. That is why project managers trust a reliable project management information system (PMIS) to help them manage information in different projects.
What is a PMIS?
A Project Management Information System (PMIS) is a software application that helps companies to manage the flow and accuracy of data through the lifecycle of any project. It is a business suite with various business tools that help manage data, generate reports, schedule tasks, assign responsibilities, and streamline ongoing processes.
PMIS offers the backbone to support the entire capital project ecosystem. From the beginning of the project to its completion, PMIS provides a versatile platform to manage information, store data in different formats, manage the communications between the team members and project stakeholders, and provide valuable business intelligence after successfully completing the project. Project managers use PMIS to plan different phases of the capital program and ensure timely delivery of without causing any data inconsistency.
How does a PMIS help in construction management?
Every modern PMIS solution available in the market offers a layer of customization. You can modify it based on your organization's needs, project structure, and the reporting protocols established between your construction teams. When customized properly with the help of skilled technology experts, it can help the project manager to fulfill specific requirements in every step of the project phase till its completion.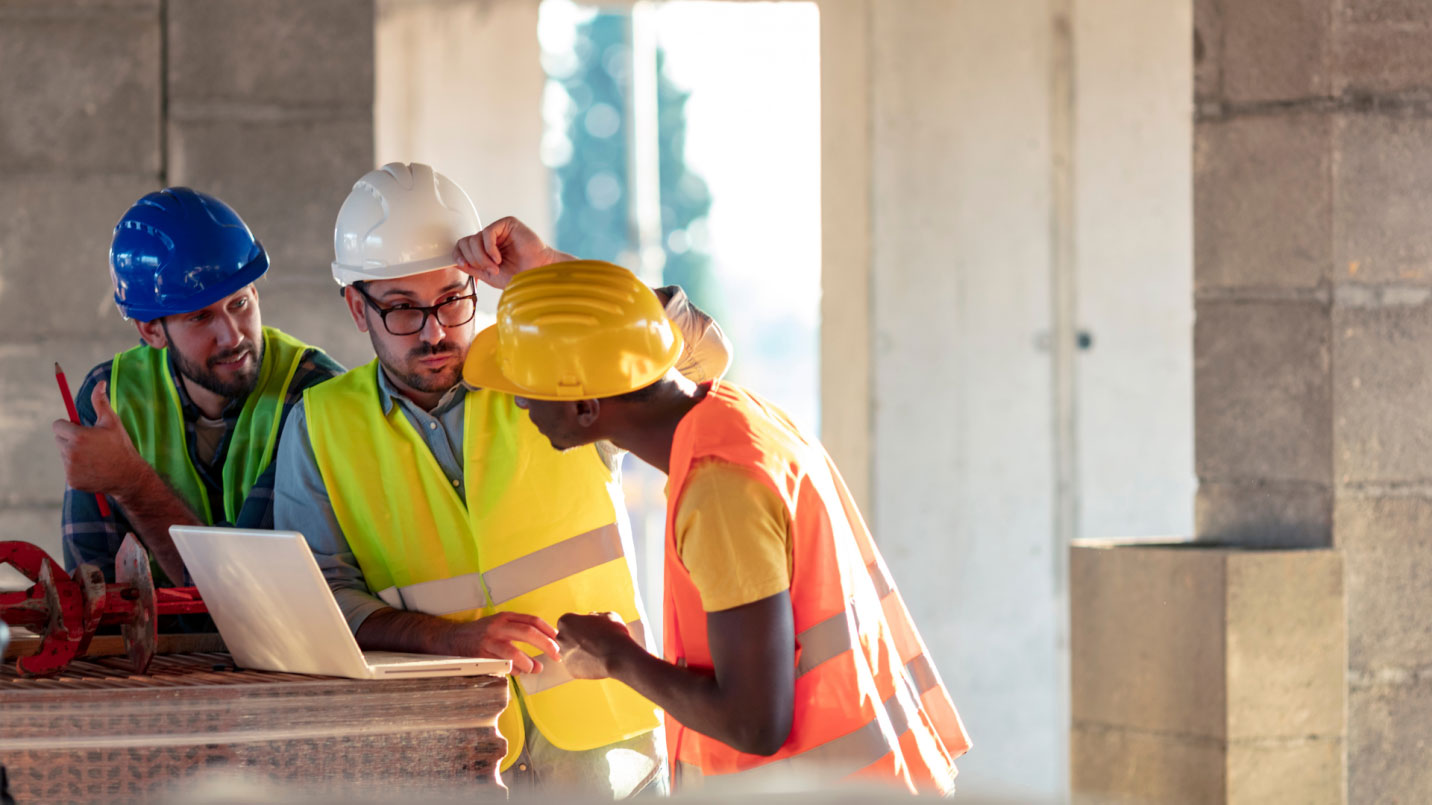 An effective PMIS implementation can help your project in the following phases:
Initiation phase: Project objectives setting, preliminary budget setting, estimation and bidding preparation, scheduling and assigning tasks to relevant teams, and organizing a tracking methodology for reporting.
Planning phase: Critical path analysis and scheduling, organizing project controls and KPI metrics, resource planning and identifying contingency plans, and establishing the baseline and success metrics for the project.
Execution phase: Tracking and storage of important project-related data and specific files for easy accessibility, analysis and comparison of project data with the estimates planned, help with project adjustments specific to cost, budgets, and scheduling as per the changing requirements, also provide support for project completion through performance metrics.
Review phase: Thorough analysis to identify the completion of set project goals, setting up a centralized hub for all project data for easy access and review, creation of historical data archives for later projects, and production of final project reports for key stakeholders.
Do you really need a PMIS?
Capital program data is one of the most valuable assets for any project owner. That's why project data needs to be processed, managed, and stored effectively. A construction management team that values data and has set up a logical framework to carefully assess it, can derive valuable business intelligence to take the right business decisions.
You need an effective PMIS that can adapt to the changing requirements of your project in each phase. According to Finances Online, 11.4% of a company's investments are wasted due to poor project management. That is why diverse teams managing complex capital projects should look at devising PMIS strategies to reduce information spillover at every phase of the project.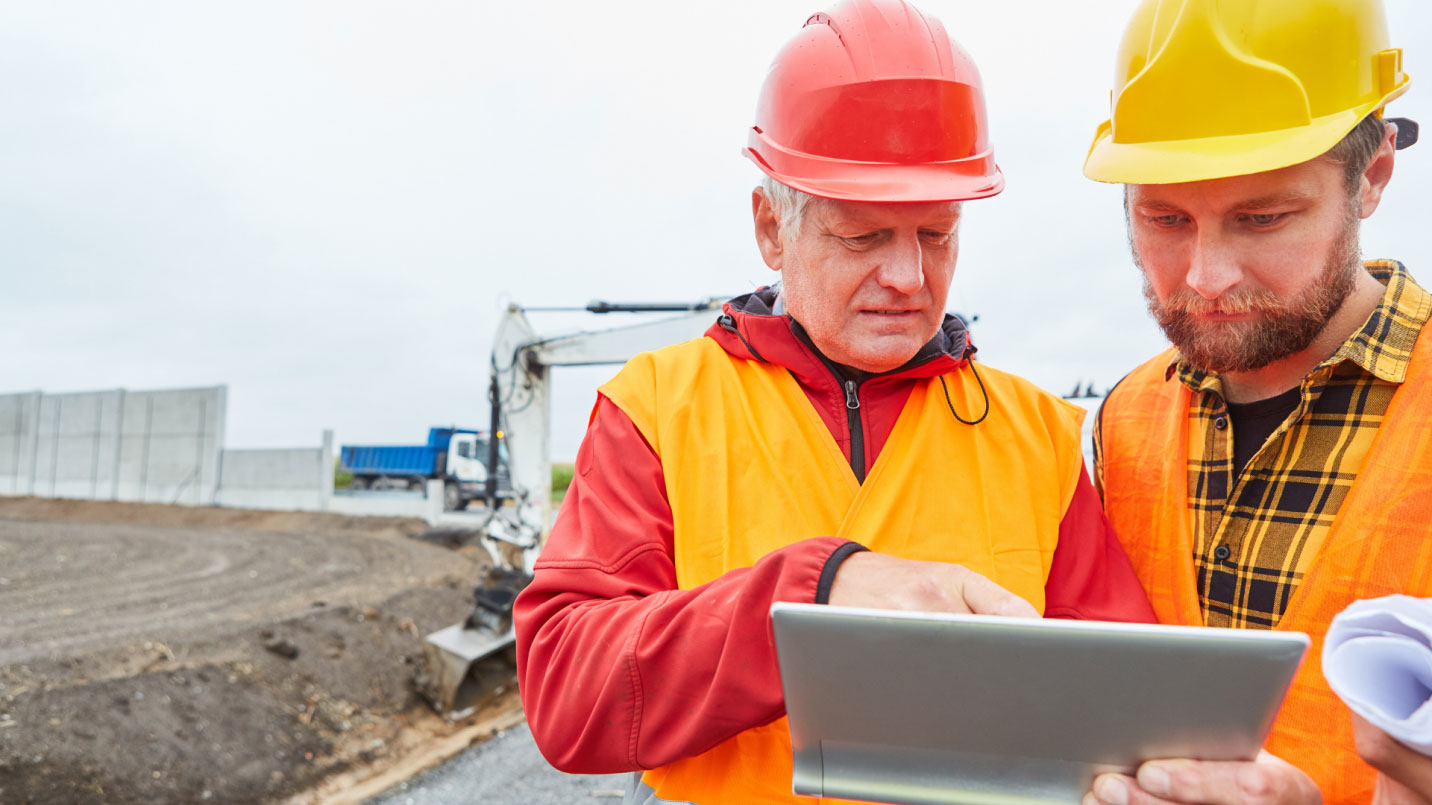 The PMIS software becomes the most trusted companion for a project manager. Whether it is ensuring transparent project communication or whether it is tracking project health and comparing it with the defined schedule and budget, the project manager can streamline all data streams into the PMIS and optimize efficiencies right from the planning phase. Maybe that's why it's no surprise that an organization with effective PM strategies wastes 28 times less money than others.
Which is the right PMIS for your organization?
Regardless of its size, every organization in the construction management domain deals with mismanagement and constant flow of project data on a regular basis. There is no doubt that this data needs to be collected, managed, and shared so that it doesn't lose its credibility and usability. Any inconsistent data is worse than having no data at all. That means every organization needs PMIS software for varying functionalities to manage its capital project data effectively. But how would one find the right PMIS? A simple PMIS software assessment can come in handy.
As owners and project managers are responsible for the timely completion of projects, they understand what value the right PMIS solution can add to the project management process. Surprisingly, only 35% of project managers are somewhat satisfied with their current PMIS, and that means 65% of project managers think their organization needs to find a better PMIS solution.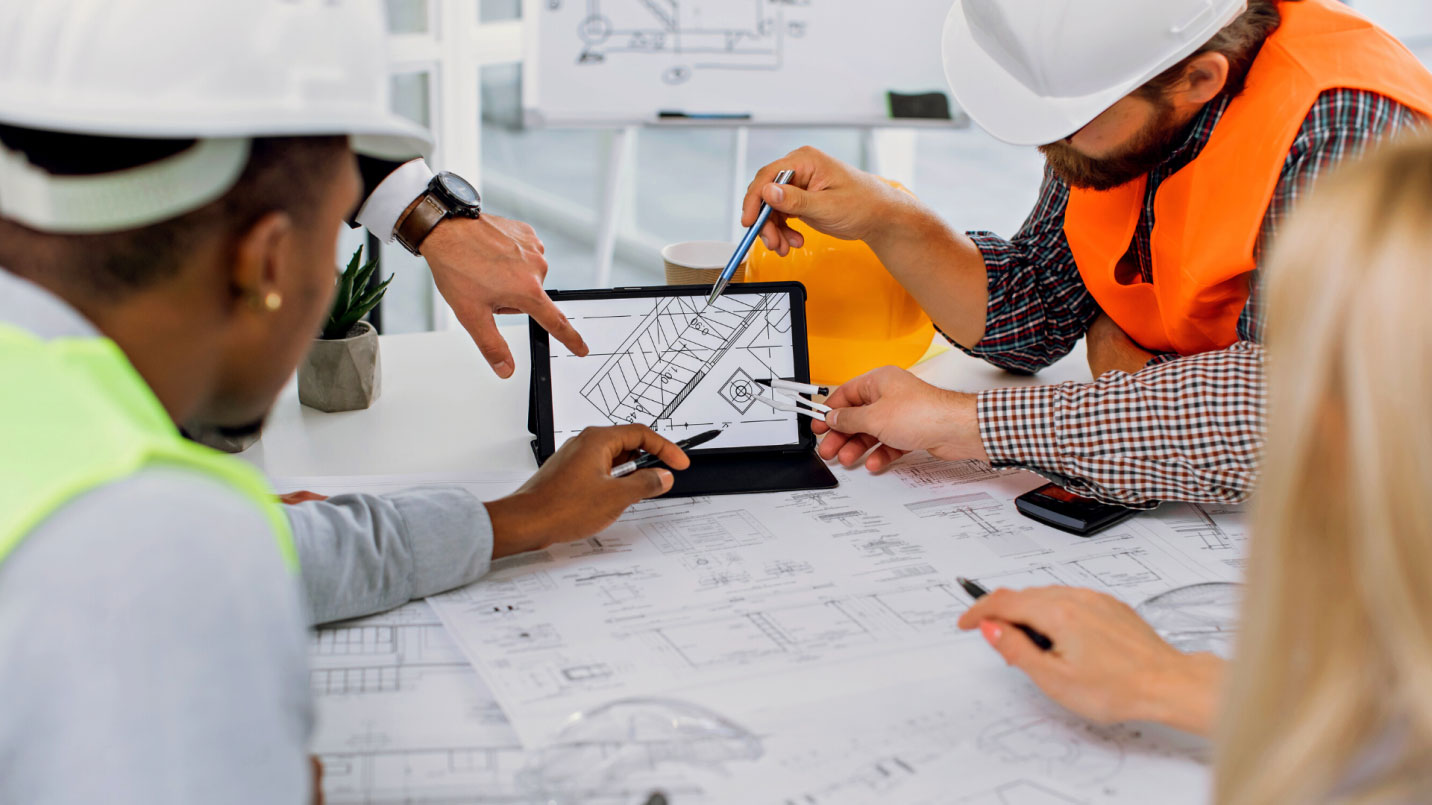 A whopping 35% of project managers use MS Excel for planning their projects. Unfortunately, it isn't scalable enough to match the needs of rapidly evolving construction teams. With the right project management information system, construction teams can streamline their build process, maintain efficient communication across the hierarchy, and keep the project on track in terms of resources, schedule, and budgets.
To understand how OnIndus can help you in selecting a PMIS that is right for you or assessing an existing PMIS to unlock its full potential, contact us via email (connect@onindus.com) or set up a free consultation by calling us on +1 786 472 4840.