Cost control is one of the major challenges faced by capital project owners. When projects exceed their predefined budgets, project leaders have to shift gears and make project cost control a priority across all strategic activities. But with modern cost control software to the rescue, it can be handled systematically without any hassle.
According to a report by IJIMT, 86% of construction projects across 20 countries have faced cost overruns of 28% in the last 70 years. Various factors, such as traditional construction management methods, disputes with subcontractors, miscommunication, paperwork problems, poor project planning, environmental conditions, and other uncertainties, can contribute to cost overruns in capital improvement projects. Though the project owners have zero control over the external factors, they can take certain measures to improve their internal processes and keep their project's costs in check.
Using a long-term strategy to allocate for spillovers and project upkeep can allow project leaders to utilize their budgets smartly. It can help them efficiently manage material, labor, and overhead costs. Though it sounds theoretically easy, the success of cost control tactics depends on accurate estimates and monitoring expenses throughout the project lifecycle. Without implementing a few techniques using advanced cost control software in construction, the project quickly burns through the funds and leaves the project owners with little to no profit. Thankfully, they can avoid that by incorporating a few or all of the below methods to manage costs and push the project toward successful completion within the allocated time and budget.
Here are three effective ways to control costs in capital improvement projects.
1. Regularly Update the Cost Plan
Capital projects involve a long list of expenditures, often exceeding initial costs. Therefore, project leaders must analyze and reevaluate the additional expense projections that can affect the final cost plan. Having a nimble team of managers to monitor ongoing tasks is one of the most reliable ways to maintain a dynamic cost plan.
There are different ways you can update the original plan during the course of the project. One way is to lower the expenses that exceed the plan, and another is to offset the unexpected expenses by adjusting the cost plan. Owners must remember that external factors like shortage of resources, labor strikes, inflation, and weather conditions can affect the project timeline and material costs which further influence the original cost plan.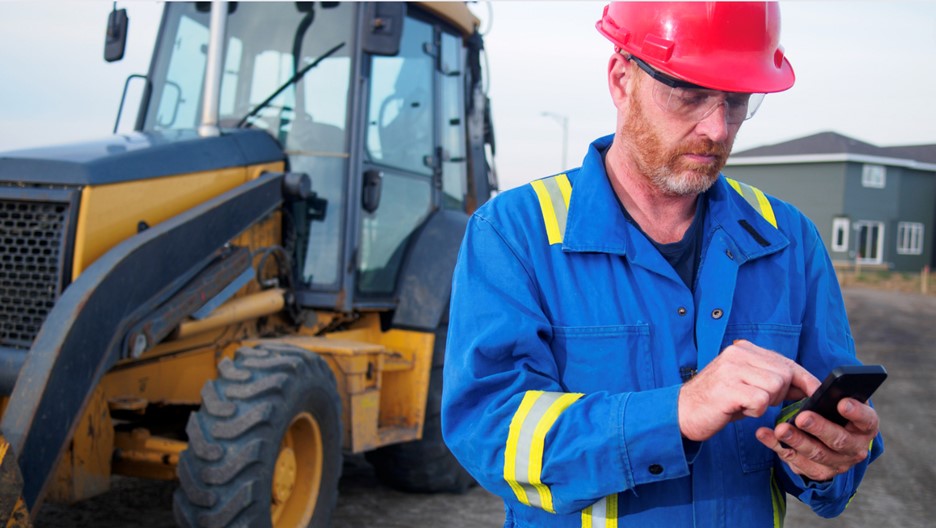 So, being proactive in keeping the ends loose to allow for more agility in planning is always a smarter approach. For executing this, it may be wise to consider seeking help from a cost control consultant to build a change-prone project plan.
2. Invest in a Construction Management Software
Capital projects suffer heavy losses due to limited access and control over the on-field activities from a single point of control. Modern construction management software offers a bird's eye view of all the on-field and in-office activities that can help achieve better collaboration.
It facilitates sharing quick updates at every staff level based on the cost plan changes. The crucial project stakeholders, like project owners, contractors, and architects, can access a centralized dashboard that allows them to make the necessary adjustments to the plan. Purpose-built cost control software like Procore, Kahua, and e-Builder can help avoid miscommunication leading to cost overruns and project delays.
Owners can gain better control over the project cost plan with the help of industry-specific software. Using cost control software in construction projects can give project leaders real-time access to all expenditures, like material costs, labor expenses, legal expenses, and the possibilities where certain conditions can exceed the cost plan. The software allows them to evaluate on-field productivity and optimize resource utilization.
3. Prepare and Follow a Contingency Plan
A contingency plan can help project leaders identify potential risks and prepare for cost overruns and delays. Having a second plan to launch a set of predefined protocols and actions to mitigate potential risks. Here, the cost control consultant can help customize the selected software to enable instant sharing of essential documents, change orders, submittals, and RFIs.
By improving your readiness for change, you can identify potential bottlenecks and avoid losses and cost overruns without any interruptions. Implementing the right construction management software and tools to address issues that plague specific processes in your project can go a long way here.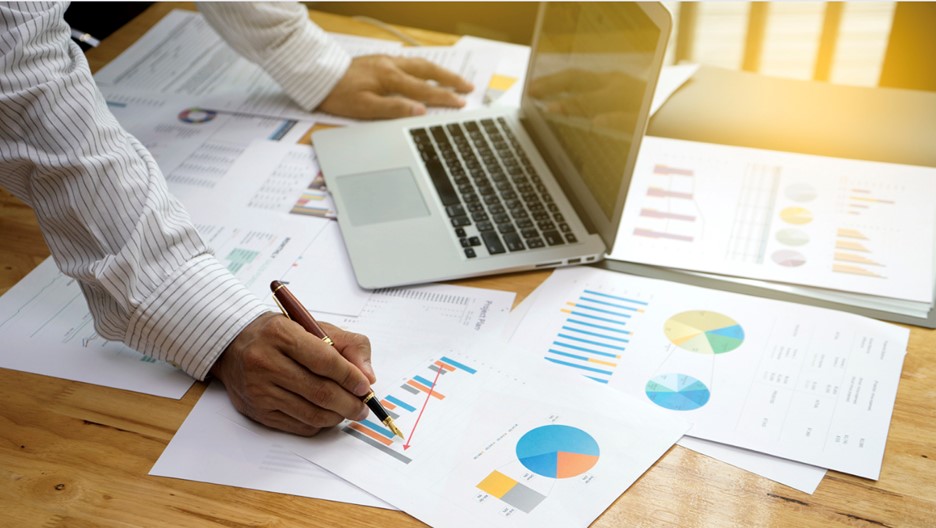 Conclusion
Controlling and minimizing costs are crucial aspects of any construction project's success. It predominantly affects the profit margins for project owners and other stakeholders. But if you carefully select and implement the right cost control software that benefits your team's process, you can design dynamic plans and account for unforeseen challenges. And seeking help from seasoned cost control consultants who have worked on projects in your niche is a good strategy to ensure all your objectives are well-aligned with the scope and lifecycle of the project.
At OnIndus, we leverage advanced technology tools to help owners discover potential risks and avoid cost overruns and project delays. We partner with top-class construction technology vendors to optimize the entire AEC ecosystem and ensure the success of complex multi-million dollar capital programs. We recently helped Harris County's engineering department implement a project controls dashboard in ten weeks. If you wish to know more about how our technical expertise can benefit your teams and processes, contact us via email (connect@onindus.com) or call us directly at +1 786 472 4840.