Contrary to popular belief, the post-COVID scenario has disproved the construction industry's lag in adopting modern technology in its day-to-day operations. Surprisingly, the engineering and construction sectors emerged from the pandemic crisis in a stronger state than others despite all odds. 
The industry's willingness to embrace sustainable growth and incorporate new technological advancements into capital project practices drives success. This blog aims to delve into the profound impact of technology at various stages of the capital project lifecycle. 
How Upcoming Construction Technology Will Impact the Future of Capital Projects?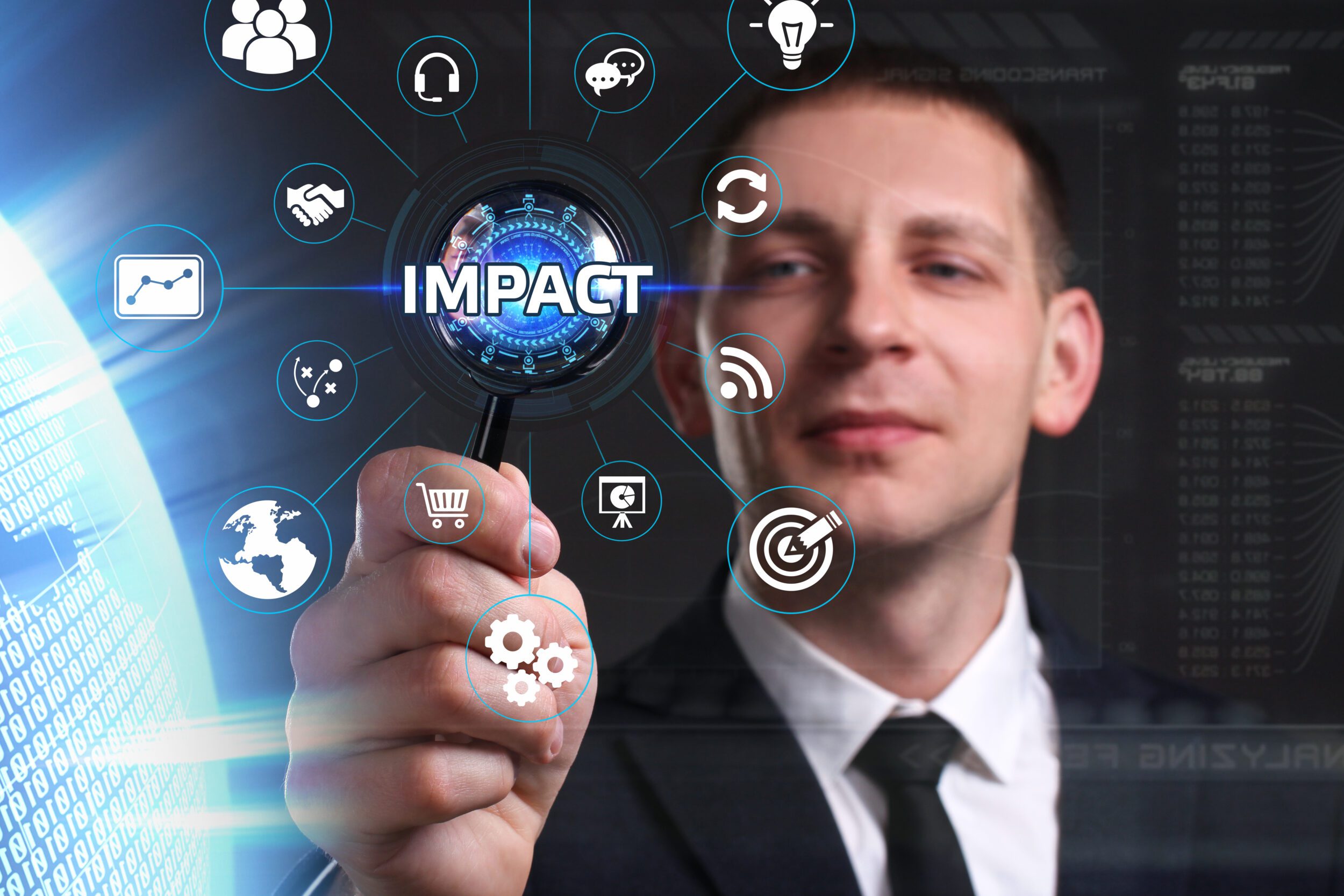 Technological innovations today permeate various domains, from consumer apps to sophisticated medical solutions. The capital projects, too, embrace technological advancements, an important aspect of its future. Contech, or new construction technology, is driving significant changes in project management practices. It transforms how organizations plan projects, conduct daily operations, and supervise on-site. Consequently, the industry has significantly improved efficiency, accuracy, and safety. 
Many project owners adopt purpose-built software to train their teams in navigating risks and streamlining operations to outperform the competition. Among them, many choose to implement the latest cutting-edge digital construction services to scale their least-optimized project workflows like status update tracking and cash flow analysis. 
Many project owners actively embrace purpose-built software to train their teams in risk navigation and streamline operations, gaining a competitive edge. Many of them opt for the latest cutting-edge digital construction services to enhance the least-optimized project workflows, such as status update tracking and cash flow analysis. To transform capital project management, project leaders must leverage technology effectively to overhaul their existing processes. 
Let's understand the four stages of capital projects where construction technology can help project owners. 
Five Stages of the Capital Projects 

Planning & Project 

During the planning phase, project owners establish concrete steps to attain project objectives, addressing the "how" aspect of projects and completion. This encompasses creating budgets, timelines, milestones, locating materials and necessary documents. Moreover, this phase entails meticulous risk calculation and anticipation, change process implementation, and communication protocol delineation. 



Development 

In the development phase, detailed plans ensure smooth implementation of the project. This process includes engaging potential suppliers or subcontractors, developing a well-defined schedule, ordering necessary materials and tools, and providing clear instructions to the personnel involved. The development phase is complete when all preparations for a smooth start of the implementation process have been made, leaving no room for ambiguity for the executing parties.



Engineering & Design Schematic


a. Design

The gathered information is transformed into multiple options, comprehensive evaluations, comparisons, and, ultimately, identifying a recommended preferred alternative during the pre-design phase. This rigorous evaluation process includes creating conceptual drawings, preparing reports, and estimating likely construction costs. All of this effectively demonstrate the scale and interrelationship of various project elements. 



b. Design Development 

The design development phase involves defining and refining the systematic design through detailed plans, profiles, elevations, and sections. These visual representations show the layout of buildings, linear infrastructure, right-of-way, disturbance limits, and other site features. 
The plans and outlines composed during the design development phase are transformed into a comprehensive set of Construction Drawings. These drawings are essential for obtaining contractor bids, rights-of-ways, and preparing the engineer's final estimate of the probable construction cost.  



Construction


The Project Manager directs and coordinates the efforts of the Construction Contractor, who provides construction management and inspection services, and the Design Consultant, who provides technical assistance during construction. 

Closeout 

This phase represents the completion of the contract and the conditional acceptance of the work. The project is monitored throughout the one-year contractor warranty period, and any observed defective construction work is promptly corrected. Following that, the County issues "final acceptance" of the project. Following the completion of the project performance period, the User Agency is responsible for all routine maintenance and operation. 
PMIS in Capital Projects: The Talk of The Town!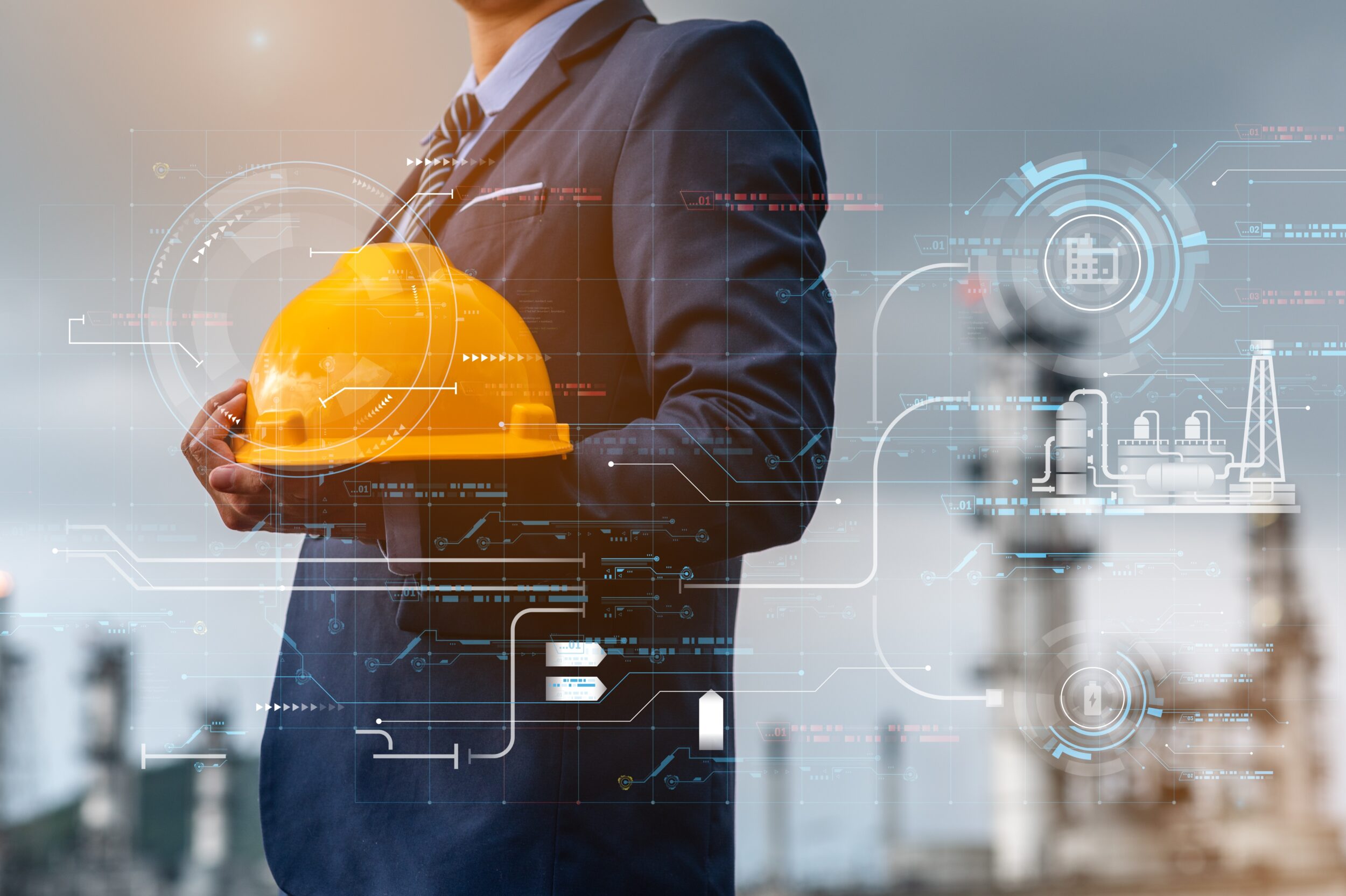 During the lifecycle of any project, a Project Management Information System (PMIS) helps companies manage data flow and accuracy. This is a comprehensive suite of tools that help govern data, generate reports, schedule tasks, assign responsibilities, and streamline ongoing processes.
A Project Management System (PMIS) is a software application that enables companies to effectively manage data flow and accuracy throughout any project's lifecycle. It comprises a business suite equipped with diverse tools for data management, report generation, task scheduling, responsibility assignment, and streamlining ongoing processes. 
PMIS forms the backbone of the entire capital project ecosystem, supporting its various stages from initiation to completion. It offers a versatile platform for managing information, storing data in multiple formats, fostering seamless communication among team members and project stakeholders, and providing valuable business intelligence post-project completion. Project owners utilize PMIS to plan different phases of the capital project and ensure timely delivery without encountering any data inconsistency. 
How Does Construction Technology Like PMIS Help in the Capital Project Lifecycle?
Depending on the project phase, a PMIS performs various functions. Fundamentally, it should offer the possibility to track multiple aspects of your project, including scope, time, and costs. A robust PMIS should include various project management software features owners can leverage for your project life cycle. 
PMIS has advanced resource management, time tracking, work management, project management features, real-time collaboration features, dashboards, reporting, and everything a project owner would need. Here is how owners can use an advanced PMIS to manage their projects. 
Project Initiation
A project owner establishes a preliminary budget in the initiation phase, including cost estimates and resources. A PMIS used in collaboration with other tools can help schedule the project. In terms of approval, a PMIS helps to define the scope of work, assists with preparing the bid, and can be used while presenting data to decision-makers. 
Project Planning
During project planning, PMIS assists in scheduling details, encompassing task, and critical path analysis. It facilitates cost management planning, including WBS analysis and integration of control processes. Moreover, PMIS proves to be highly beneficial to project owners in resource planning, considering factors like availability and level. It also helps establish a baseline for project scope, schedule, and cost.  
Project Execution
Following project completion, the PMIS meticulously collects, organizes, and stores data the project team provides. The information is then compared to the baseline projections. The PMIS helps with cost and schedule forecasts to identify mid-project changes. PMIS is critical in managing materials, cost collections, performance measurement, and comprehensive reporting throughout the project lifecycle.
Project Monitoring & Control
A comprehensive PMIS must include resource management, task management, and time-tracking features. This ensures smooth execution, protecting the project schedule and budget from disruptions. Suppose any issues arise that impact the project plan. In that case, the PMIS is a valuable resource that provides all necessary information to effectively mitigate risks and make necessary adjustments to the project plan. 
Project Closure
A PMIS is extremely useful during project closure, providing significant assistance. It allows for a thorough review of requirements to ensure the project has met all its objectives. Furthermore, the PMIS efficiently organizes the data gathered throughout the project, allowing for performance evaluation, productivity analysis, and the creation of final reports. It also keeps a historical data archive, laying the groundwork for future projects. 
Challenges in Implementing PMIS for Capital Project
While PMIS is a revolutionary instrument for capital projects, owners might face challenges adapting to the change. Some of them ar
Integration with existing systems 
Integrating various technologies and systems poses a major challenge for project owners. Due to the diverse range of systems and technologies employed, ensuring seamless functionality can be a complex and time-consuming task. 
Data Privacy and Accuracy
System integration and automation in capital projects raise serious data privacy and security concerns. Capital projects deal with a lot of sensitive information, making confidentiality maintenance and security challenging.
User Adoption and Training 
One of the biggest challenges in capital projects is the resistance to change. The industry is known for its adherence to traditional techniques and procedures, which causes some professionals to be hesitant to adopt modern technologies. 
Cost and Resources 
Implementation of automation and system integration technologies requires significant investments in software and training, making it an expensive endeavor for project owners. Prior to making a decision, a thorough examination of the overall costs and benefits of implementing these technologies is required. 
Technical Challenges 
Automation and system integration technologies necessitate expertise and support. To effectively implement and maintain these technologies, project owners may need to hire or train staff with specialized skills. 
How Can OnIndus Help You in Implementing Construction Technology for Maximum Benefits?
Owners may require the assistance of a consulting partner after investing in a PMIS solution. 
That is where OnIndus truly excels. Our team of expert consultants has a thorough understanding of PMIS systems and can provide customized consulting services to assist you in optimizing its use and achieving project objectives more efficiently. 
Moreover, the company offers various services, including PMIS implementation, configuration, training, and unwavering support throughout the project lifecycle. The expert team is ready to help and guide, ensuring a smooth and efficient implementation. 
Recognizing the significance of seamless integration, OnIndus brings extensive experience in integrating PMIS with other business systems, fostering seamless data exchange and improving overall project performance. 
In addition to , customer satisfaction remains a top priority. The company takes immense pride in providing unparalleled customer service and exceeding client expectations. Their cost-effective PMIS solutions offer excellent value for money and enable clients to meet project objectives while staying within budget.
Choosing OnIndus as your PMIS partner can help ensure that your capital project is delivered on time, within budget, and to the required quality standards, with optimized performance and improved project outcomes.
Conclusion
Capital Projects have defied popular perceptions by embracing cutting-edge technology, particularly PMIS, throughout the project lifecycle. In this ever-evolving capital projects landscape, embracing technology is not just a choice but a necessity Besides providing customized solutions and expert consulting services to improve project execution, OnIndus ensures efficient project management and improved outcomes through seamless system integration and dedicated customer support.  
With us, you can harness the power of construction technology to propel your projects to new heights of success.