Construction management software optimizes processes, enhances efficiency, and mitigates project risks. It integrates budgeting, scheduling, and communication for desired outcomes. Real-time collaboration and enhanced visibility empower stakeholders to access and share project information easily. Features like document management and automated reporting save time and minimize errors. Customizable and adaptable, it integrated smoothly, enabling data-driven decisions and efficient resource utilization helping companies to achieve productivity, cost-savings, and profitability. 
What is a Construction Management Software?
Designed exclusively for capital project owners, Construction Management Software focuses on streamlining and optimizing business processes, ensuring straightforward and efficient capital project management. 
It consolidates diverse processes, including budgeting communication, job scheduling, project estimation, and more. More than 57% of capital project owners employ CMS for seamless management throughout projects and teams across various locations.
Optimizing cost estimates and project tracking is crucial for project owners. Automating manual processes saves time and reduces human errors, positively impacting the organization's bottom line and overall efficiency. Moreover, implementing a centralized system for communication and management allow teams to maintain their unique processes without compromising the company's overall effectiveness. 
Key Features of a Construction Project Management Software
1. Streamlined workflow 
Construction Management Software (widely known as PMIS) helps streamline workflows, reducing the risk of errors. It enhances team collaboration and communication. It further offers instant access to up-to-date project information. This makes time and resource management more effective while identifying potential issues early to avoid costly mistakes. 
In essence, using this software can save significant time on any project, making it an invaluable asset for contractors.
2. Real-time collaboration and communication
Communication and collaboration are crucial in any successful business, particularly in capital projects, where teams are often geographically dispersed. The software fosters improved communication and makes sure that all team members have access to the latest information.
With real-time collaboration features, the software allows instant sharing of documents, data, and notes.

This eliminates the long email chains and saves the time of physical meetings. By streamlining communication through construction management software, companies can meet deadlines, maintain budgets, and uphold quality standards.
3. Enhanced Quality Control
PMIS plays a vital role in enhancing quality control during a project by issuing automated alerts that flag potential errors in issues or production. This help prevents costly mistakes and ensures deadlines are met without placing unnecessary strain on resources or personnel.
Its real-time tracking capabilities provide owners with the visibility into every production stage, enabling them to make informed decisions promptly and with confidence. 
Why Should You Use Construction Management Software?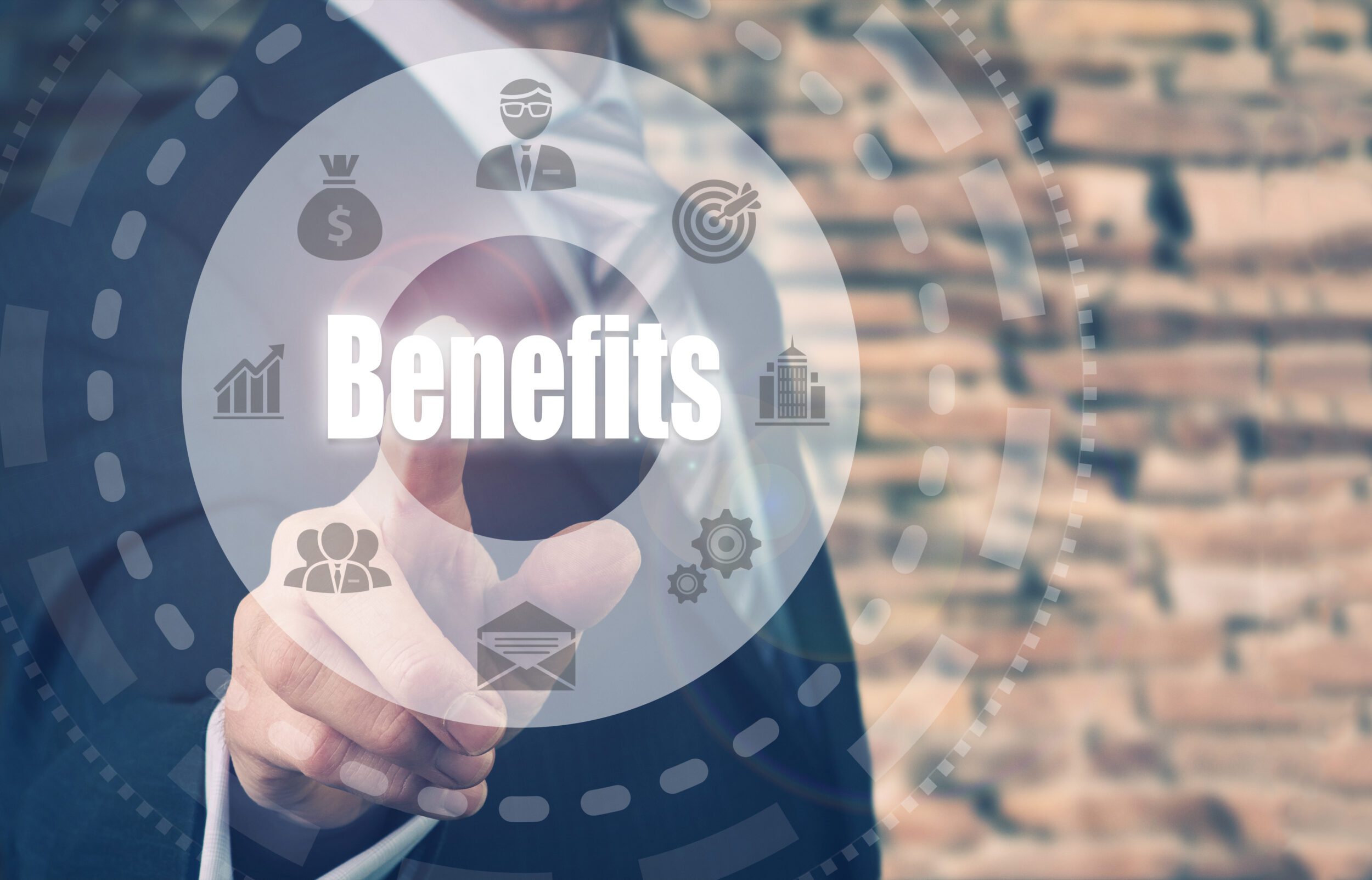 From reducing risk on a project to ensuring adherence to a specific timeline, here are a few major benefits that we think are the best reasons for the owners to invest in construction management software.  
1. Risk Reduction
PMIS reduces risk by providing real-time visibility, streamlining communication, and facilitating better collaboration among team members. It helps in the early detection of potential issues, enabling proactive measures and minimizing costly errors or delays. Moreover, it centralizes project data, providing easy access to critical, informed, and risk-aware choices throughout the project lifecycle.
2. Increase Efficiency
Construction PMIS enhances efficiency by streamlining processes, providing centralized data access, and improving communication among teams. It automates tasks, reduces manual errors, and accelerates project workflows. Real-time visibility and collaboration tools enable effective decision-making, while features like document management and automated reporting save time. It also optimizes resource allocation and minimizes delays, resulting in better productivity and project outcomes.
3. Maximize Profits
It enhances quality control by fostering better project monitoring and documentation. It enables real-time tracking of project progress, ensuring adherence to standards and deadlines. It allows easy recording and management of quality data. With improved communication and collaboration among stakeholders, potential issues are promptly addressed, resulting in higher-quality deliverables and improved overall project performance. 
4. Better Decision Making
It facilitates better decision-making by providing real-time project data and insights. It offers a comprehensive overview of resource allocation, project budgets, and progress. Stakeholders can analyze trends, detect potential risks, and act accordingly with centralized information and reporting. Throughout the process, this data-driven approach promotes more strategic and effective decision-making, enhancing project outcomes.  
Our Top 4 Preferred Construction Management Software
To gain a deep understanding of how a CMS solution can benefit your organization, it's helpful to see it as a broad category encompassing a myriad of comprehensive functionalities across specific sub-categories or focusing on addressing specific pain points. The availability of diverse software options ensures that you can find the one that suits your unique requirements. Some of them are:
1. e-Builder
e-Builder PMIS serves as a comprehensive solution utilized by project owners to efficiently oversee diverse facets of a capital project. This encompasses project scheduling, budgeting, resource allocation, and document management.
2. Kahua
Kahua provides exceptional project management solutions that enhance efficiency and mitigate risk throughout the project lifecycle. It facilitates seamless collaboration among owners, contractors, architects, and engineers, streamlining the construction supply chain to deliver high-value capital projects with optimal cost-effectiveness.
3. Procore
Procore is a cloud-based capital project management software designed to support project owners and assist contractors across the project lifecycle, spanning from planning to completion. Subcontractors and suppliers can also leverage the platform to monitor their progress, submit bids and invoices, and conveniently get paid online.
4. PlanGrid
PlanGrid is a capital productivity tool that enables contractors to swiftly and effectively exchange project blueprints and manage tasks. Founded in 2012 by two engineers, the platform emerged out of the need for an improved method to communicate blueprints and monitor progress during building projects.
Conclusion
From architects to property owners, construction management software offers numerous benefits to every involved stakeholder. It provides an efficient way to track project progress, manage resources, and ensure accountability throughout the project lifecycle.
OnIndus offers business automation and system integration services to enhance operational efficiency, accuracy, communication, and resource utilization in capital projects. Automating manual tasks reduces errors, speeds up processes, and cuts costs. Our expertise in system integration connects diverse systems, enabling smooth data exchange and streamlined workflows. Furthermore, this comprehensive view improves decision-making and boosts productivity for project owners.