Construction projects are always massive in scope. They require simultaneous execution of numerous critical tasks from project planning with higher accuracy and timeliness. Common critical processes in capital program management like cost estimation, task scheduling, time and budget tracking, etc. require universal governance. Only then can you align your team for streamlining the funnel and ensuring optimal and timely execution.
More often than not, construction leaders find themselves overwhelmed trying to juggle all these operations within the stipulated budget. This is where construction management software and detailed project playbooks come to the rescue. A construction program software can be implemented to successfully empower project leaders with a universal platform that can manage all the key construction processes, stakeholder updates, and project-related paperwork in a single place. The software solution has all the essential functionalities and features that ensure rapid, accurate, and efficient execution of all design-bid-build tasks.
As approvals and regulatory compliances have become more crucial than ever, high-value construction project management software for owners can help with keeping legalities in check. By providing a secure document-sharing platform, the software can help tremendously with the day-to-day management and tracking of all critical paperwork. This way, construction owners have better control over project costs and profit margins with timely updates till project completion. Expert software technicians can wield the tool into a multi-purpose platform that can be customized as per specific capital project requirements. But which construction management software gives you a better competitive advantage over the others?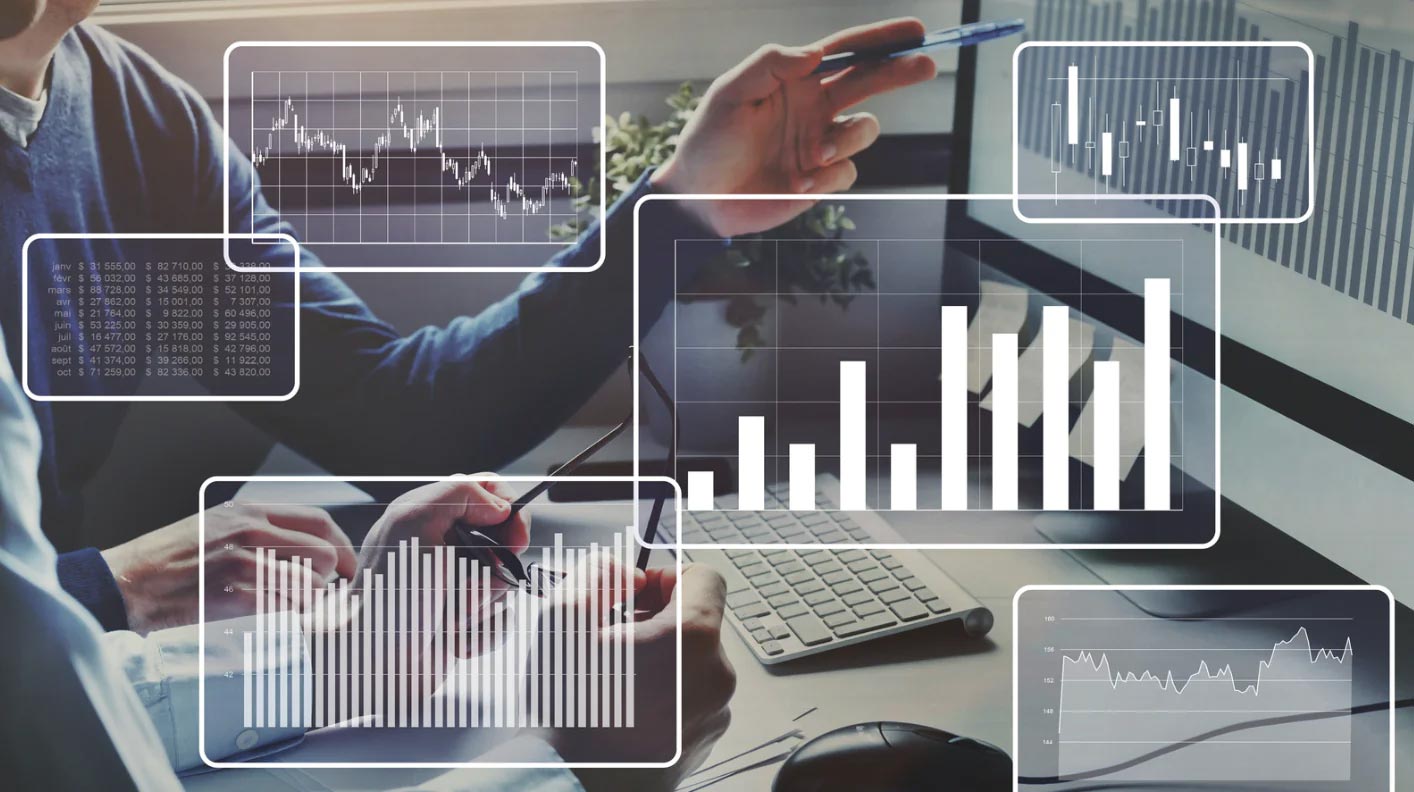 Here is a list of five leading construction management software you should know about.
1. Procore
Procore is a construction management software that integrates field personnel, office administrators, and developers on a single platform. It handles your projects, resources, and finances right from project planning to closure. Procore's advanced platform links every project contributor to the owner and a general or specialty contractor. The project leaders can manage project information, plan tasks, and track progress using its unified dashboard.
Procore also has an in-app marketplace with over 150 partner applications that effortlessly interact with the platform. It is one of the most effective construction project management software for owners that enables them to interact across diverse teams, making collaboration easier by removing silos and establishing a single source of information.
2. Kahua
Kahua is one of the popular construction management software. It offers a unified platform that enables project leaders to track project progress and construction submittals. Kahua's sophisticated platform offers improved visibility and control over operations and reporting, which helps to minimize project costs and risks. Capital improvement programs are notorious for miscommunication, low on-field visibility, and lack of collaboration. To remedy this, Kahua offers purpose-built solutions to improve collaboration through streamlined communication between the internal and external stakeholders, on-field and in-office teams. It helps to manage paperwork, processes, and costs for capital programs from inception to completion. Here are some of the prominent features of Kahua:
Cost management
Capital planning
Risk mitigation
User access control
Bid management
Fund sourcing
Design review
Document management and control
Asset handover
Integration with other systems
Intuitive UI
Many construction owners and general contractors are required to track diversity certified business enterprises or DBE vendors within their capital programs. However, it is not efficient to measure procurement, project management, and accounting data from manually-created spreadsheets. OnIndus launched the Minority Participation Tracking App in partnership with Kahua. It helps owners and project leaders measure DBE vendor participation with a high degree of accuracy by leveraging the power of Kahua's unified platform.
3. Autodesk Construction Cloud
Not a single component of a capital program functions in isolation. Project teams must collaborate with shared access to critical project documentation to avoid data silos and miscommunication. Autodesk Construction Cloud was created with a thorough grasp of these specific requirements of each critical workflow in mind. It is designed to save time, improve clarity, and enable better collaboration between teams. The end result is a suite of well-developed tools that handle major difficulties elegantly on their own and hold the potential to revolutionize business when used together.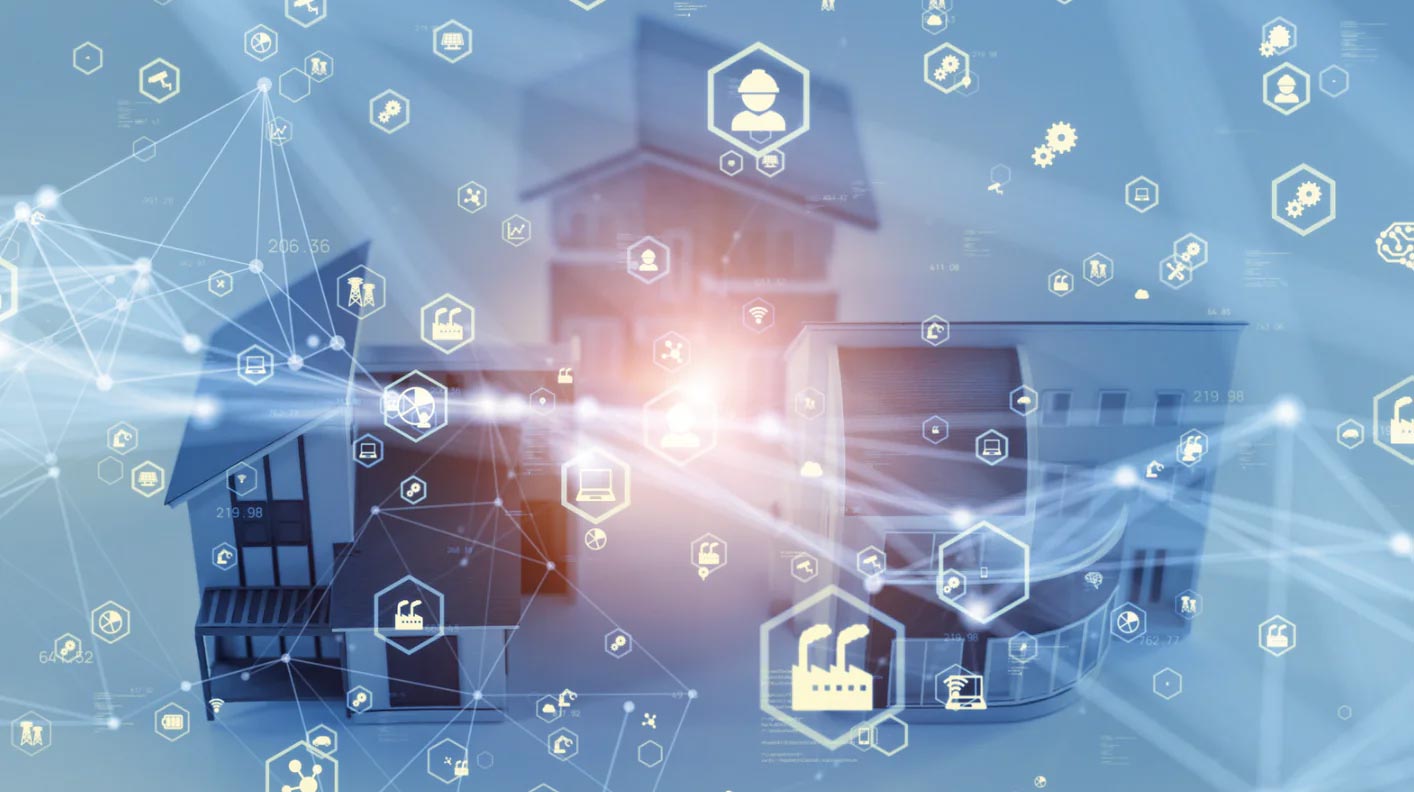 Autodesk Construction Cloud combines best-of-its-kind tools to bring together teams working in the office and on the field. It is a construction management software that can easily handle multiple project streams, from design to planning and from construction to operations; it can make the build process more predictable, safe, and sustainable.
4. Oracle Primavera Unifier
The Oracle Primavera Unifier is an effective project management tool. The prebuilt processes in the software allow automating any business process with custom workflows and project forms with improved control and data ownership. It enables project owners to manage, prioritize and plan capital assets, bids, funds, and contracts.
It is one of the best construction project management software for owners that help financial forecast visualization, portfolio approvals, and asset management. The in-built funding management features effectively manage the terms and allocation of multiple funding sources. The platform utilizes past projects' actuals to improve risk forecast accuracy and helps you increase the project approval rate. Here are some of the prime features of Oracle Primavera Unifier:
Standardized portfolio planning
Form-based flexible workflows
Granular-level capital project management
Accurate dashboards and reporting
Project maintenance management
Lease management
Advanced document management
Space and area management
Transactions and funds management
5. e-Builder
e-Builder is a cloud-based capital project construction program software that offers performance statistics throughout the project's lifetime. With its organized way of consolidating project information, facility owners can track business operations, while its business intelligence tools enable on-demand projections and RFI control.
e-Builder's advanced platform combines capital planning, cost management and controls, process automation, reports and dashboards, scheduling, document management, and bid management in one integrated suite. This makes it a great software for assisting project owners and other stakeholders throughout the entire project lifecycle.
Conclusion
Choosing a construction management software that suits your project operations and business objectives can be challenging for project owners, especially when you have a sea of options available in the market. But we hope this article gave you a good understanding of various software solutions and how they can benefit you and your team.
At OnIndus, we leverage such construction management tools to extract data insights and help our customers set goals, track them effectively, and make data-driven decisions by developing Project Playbooks. We recently helped Harris County's engineering department implement a project control dashboard in ten weeks. If you wish to know more about how our services can help your business, you can contact us via email (connect@onindus.com) or call us directly at +1 786 472 4840.