The engineering and construction (E&C) industry is one of the largest and most rapidly growing industries worldwide. With the promising potential to reach a valuation of $8 trillion by 2030, the segment is witnessing unprecedented expansion in recent years. Despite all this growth, it is no secret that construction is one of the least digitized industries. Much of it comes down to the unorganized nature of this sector and how difficult it is to turn over a profit. Suppliers, contractors, and other external stakeholders often are left to defend razor-thin profit margins. With poor incentives and complicated workflows, it becomes challenging for construction owners to shift their focus towards new technologies.
Slowly this trend is changing. A large number of project managers adopt purpose-built software to train their teams in navigating risks and streamlining operations to outperform competition. Among them, many are choosing to implement the latest cutting-edge digital construction services to scale their least-optimized project workflows like status update tracking and cash flow analysis. The construction industry's digital transformation can only happen when project leaders leverage technology to transform their existing processes.
Here are few of the complex challenges that construction leaders are facing due to the lack of digitization. Below you will also find ways in which digitization is helping to overcome them.
Dwindling Productivity
According to a report by McKinsey, the construction industry faces a major lack of productivity compared to other sectors in terms of the global labor productivity rate. The report highlights how the construction industry grew only 1% per year while the overall economy grew by 2.8%. Poor productivity levels have become a massive hurdle in improving the overall project performance. They severely affect project outcomes and significantly increase project costs which is a result of delayed timelines and extended overheads.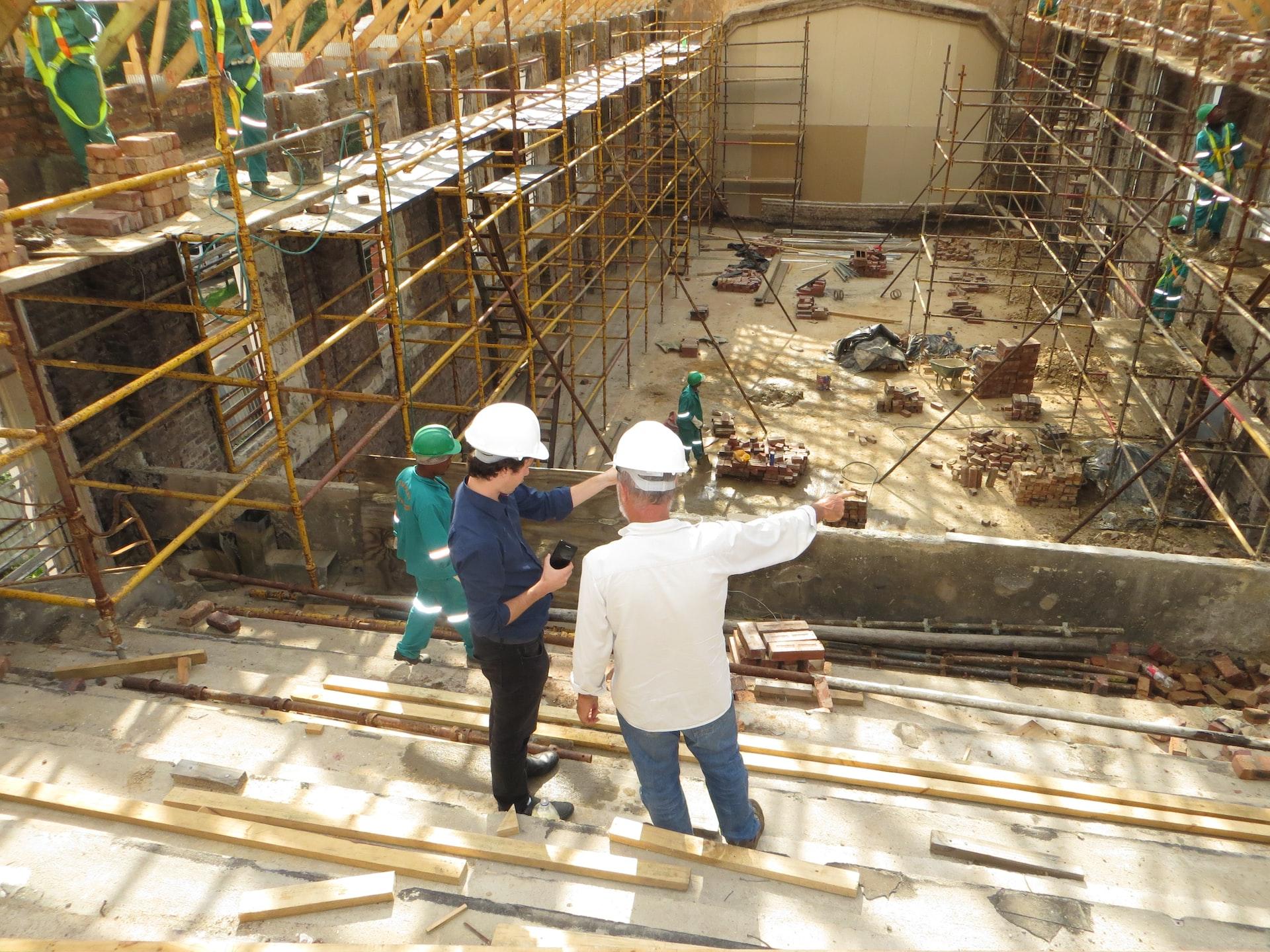 The Change with Digitization: Introducing new technology into the mix can help remedy this situation. A well-integrated construction project management software allows project leaders to establish transparent communication across all internal and external stakeholders, spanning the field and office. It can automate data collection tasks at the source and keep all teams informed using dynamic communication models. By eliminating repetitive processes and minimizing data redundancy, digital construction services can positively impact the entire project lifecycle by making collaboration efficient. That way, the site workers, contractors, and subcontractors can spend their time on more meaningful tasks that can great accelerate the performance and improve resource utilization.
Poor Collaboration
Speaking of collaboration, capital programs demand high accuracy in budget projections and cashflow management. As various documents, reports, and paperwork gets shared and cross-referenced across teams every minute, it gets evidently crucial to have higher accuracy in data sharing. But when several teams work together on a single project, achieving seamless collaboration becomes challenging. Especially when a few teams work on-site while others are back at the office. Leveraging digital collaboration tools that are highly customizable can help in eliminating these communication blocks.
The Change with Digitization: An owner builder software can help achieve better collaboration between the project owners, builders, and other stakeholders like contractors and subcontractors. It allows the stakeholders to share critical information, updates, and paperwork through a secure and reliable pipeline that can then be streamlined at later stages as per the owner's discretion. By using such digital construction services and collaboration platforms, the on-site and off-site teams can work harmoniously without any communication gaps.
Lack of Visibility
Capital programs often bleed out due to a lack of visibility and control. As construction project management can be highly dynamic, several teams and departments create big data blocks that gets saved in siloes. On a daily basis, this data then needs to be processed in order to extract business insights and intelligent actionable pointers. However, the on-site teams may or may not use an owner builder software for data collection and sharing, in the same manner like the offsite team does. This can create a communication gap and data ambiguity, leading to confusion and poor decision-making.
The Change with Digitization: Owner-focused technology strategies like system integration can allow for seamless communication and data sharing between teams, including CRM, accounting, on-site workers, and other teams. Having a system that can process multiple data formats to create a single source of meaningful information, helps project owners with better visibility and allows them to make better-informed decisions. By digitizing critical workflows, construction leaders can achieve better collaboration, data collection, sharing, and communication between all teams and stakeholders.
Lack of Real-time Project Update
Though there are always unforeseen hiccups that might arise in the construction project management process, but not having a complete overview of your project is something that can not and should not be overlooked. As multi-million dollar capital improvement projects can span over years, it becomes a big challenge to track data accurately on all fronts. Another menacing issue is that different contractor teams and third-party vendors come in with their own set of software preferences. Getting all of them to use a single platform that can then feed into a single project management software becomes a pipe dream.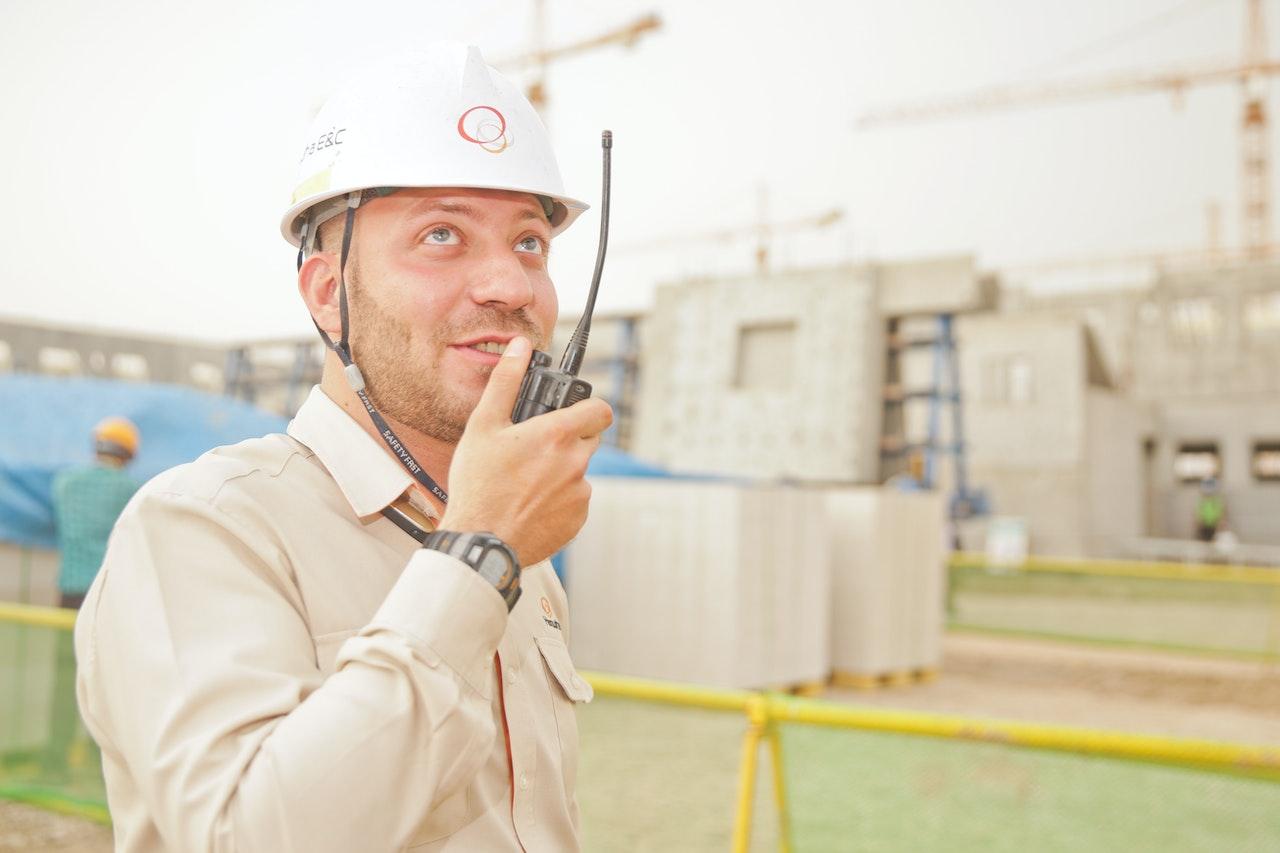 The Change with Digitization: Having a reliable construction system can strengthen the foundation of your project operations and can help you deal with such process-related roadblocks. Having all the essential paperwork in one owner builder software platform reduces the processing time, which further helps reduce project costs. Such tools leverage the power of visual dashboards to aggregate data streams from disparate systems and create a live overview of the current progress.
Lack of Overall Cost Estimation
Good cost estimation can become the distinguishing factor between a successful project outcome and a failed one. Over the course of a project's lifecycle, there are many unexpected costs that might get added which were not a part of the initial discussions. Therefore, developing a readiness to estimate such costs and navigate through the risks is a crucial muscle that project owners need to build within their teams. Without estimation software, it is not ideal to expect accurate costs that can take into account direct costs, indirect costs, and other unforeseen budgets to meet the financial commitments of the project.
The Change with Digitization: One of the major reasons behind this is the lack of accurate cost estimation capability is the sheer potential of manual entry errors. When your teams are busy with tracking build-related tasks such as payroll, resource planning, cost management, the willpower to invest in digital construction services for budgeting fails to take precedence. Specialized software and owner builder tools can offer digitization that leads to clarity on the flow of cash and precisely calculate the amount required to achieve the set objectives. It can bridge the gap between design and construction teams, include labor rates and estimate projected costs automatically.
Conclusion
We hope this article helped you answer a few relevant questions around the role of digitization in overcoming construction project management roadblocks. At OnIndus, we empower project leaders to make data-driven decisions, set realistic goals, and lead teams with the power of system integration. If you want to know more about how our digital construction management service can transform your operations, contact us via email (connect@onindus.com) or call us at +1 786 472 4840.