Technology has revolutionized every business vertical, and the construction industry is no exception. Today's construction leaders have advanced technological tools to take control of their project data, streamline communication between teams, and drive valuable insights across every level of the project lifecycle. Leveraging system integration techniques can help them create a seamless flow of operations while reducing the internal and external risks of meeting project deadlines and saving millions in the process. But how do these system integration services work? And how can you add value to your construction projects? Here is everything you should know about system integration and how it helps with the construction management of various capital programs.
Below are four clear benefits of system integration services:
1. Data Consistency
Today, capital project owners rely heavily on their project data to make crucial business decisions. However, managing and streamlining massive data repositories being fed to the system via different stakeholder channels (investors, project owners, architecture, front-line workers, and vendors) is quite a challenging task. Most businesses need help managing all that data and face data consistency problems. All this data needs to be accessed and managed in one place, and system integration does precisely that. Expert system integrators (SI) can help connect your disparate systems so they can communicate with each other and allow you easy access through a single, easy-to-use interface.
An SI creates a seamless data flow within the system. As there are numerous processes involved in multi-million dollar construction projects, the SI helps to manage this data at a granular level and derive valuable business insights. These insights can aid in construction management and help decision-makers to make wiser and more profitable decisions.
2. Easier and Effective Task Scheduling
Construction projects involve a lot of processes working simultaneously, and more often than not, these processes depend on each other to provide optimum results. When multiple processes access the same set of resources, it creates process ambiguity, where one process has to wait for the other process to finish.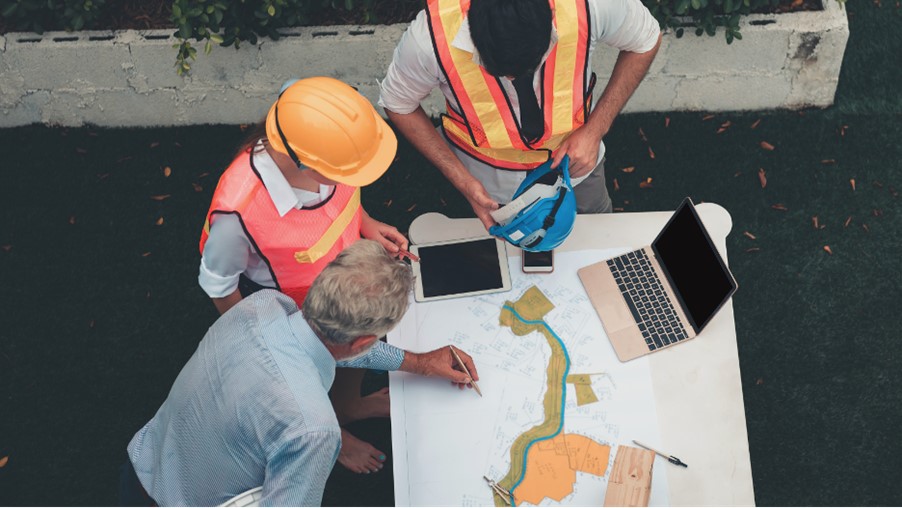 But when a system integrator is assigned this task, they will find more efficient techniques to handle this ambiguity. By assigning timelines for each process, they eliminate instances of data conflicts so that one process doesn't have to remain idle until the other process gets executed. This optimization aids in understanding realistic timelines for your project and defining the step-wise timeframes of different processes. By doing this, they ensure that multiple processes do not overlap and cause any delays in the project delivery lifecycle.
3. Data Automation
Data reporting is one of the most complex and scattered processes in any capital investment program. Whether it be invoicing or payroll management, it is always a nightmare to pull up multiple spreadsheets to tally all data streams manually. This is where system integrators can come to your rescue. They are known to develop customized data reporting mechanisms inside the project management systems that you rely on.
Expert system integration service providers can help automate a majority of processes with custom tweaks that can streamline the flow of data in a bottom-up funnel. With timely notifications to project stakeholders handling various stages of the project lifecycle, system integration solutions can simplify the project status update reporting by automating set processes. What's more? You don't need to lose your precious sleep over deriving insights from the reports to inform business decisions. Automation solutions typically help you fetch valuable insights from all generated reports within minutes.
4. Seamless Integration with Existing Systems
One of the most understated benefits of opting for system integration services is streamlining your disparate systems. Using a single interface, an expert SI can ensure your systems remain in top working conditions throughout their lifecycle. Burgeoning questions like, "Will it cause any data inconsistencies?", "What about any compatibility issues?", and "Where and how do you manage maintenance cycles?" become obsolete as your system integrator is tasked with the operation and upkeep of the system if you so ask them to.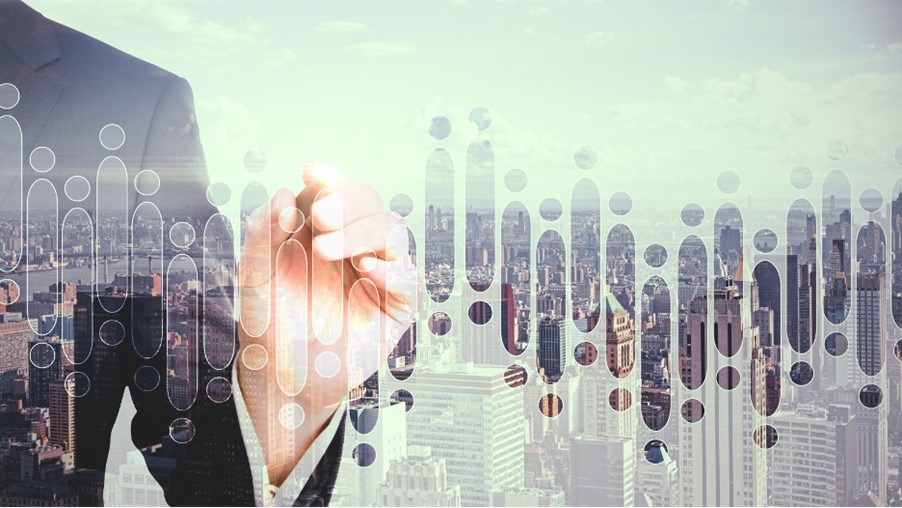 Conclusion
System integration services can help you seamlessly integrate program management systems, bidding solutions, cash flow systems, reporting and analytics, design and control solution, and many more … all under one roof. They can help you add controls and automate each of these systems to work more efficiently to churn out results faster and more accurately. And when your systems work better, your teams work better. This can allow you more flexibility to take advantage of your technology investments and continue to improve your capital program management capabilities.
To understand how OnIndus can help your team successfully integrate your new and existing systems and adopt smart construction practices, contact us via email (connect@onindus.com) or call us directly at +1 786 472 4840.